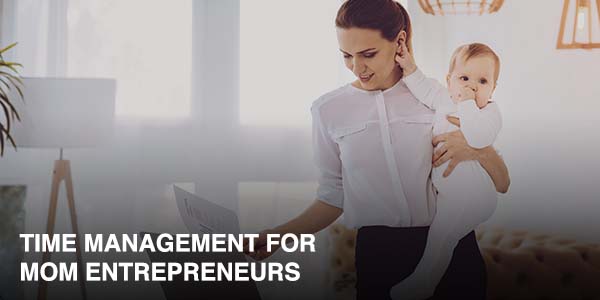 "It's not enough to be busy, so are the ants. The question is, what are we busy about?" — Henry David Thoreau
Mothers are busier than the bees. With their super planning and execution skills, they make things happen. However, mom entrepreneurs have their hands full as they juggle between family, home and work.
Finding time for everyone and everything is tricky. Here are a few tips to help mompreneurs with time management.
[Read more…]