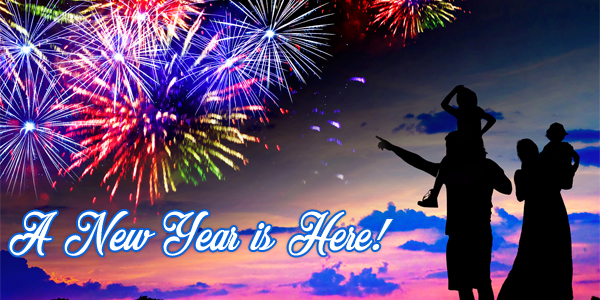 There are many things that we plan for our children but in the everyday rush of doing our daily chores, sometimes those things just remain at the back of our mind. This 2017, let your kids learn something new and experiment with various things in this world.
Here are some things that parents can do to help their kids have an amazing year ahead:
Encourage them to participate in extra-curricular activities at school
Encourage your kids to register for as many extra-curricular activities as possible in school. Let them explore and see what suits them and what does not. Extra-curricular activities will help in developing the all-round personality of your kids. They will learn to interact with new people and they will also know as to how they can socialize once they step out into the competitive world.