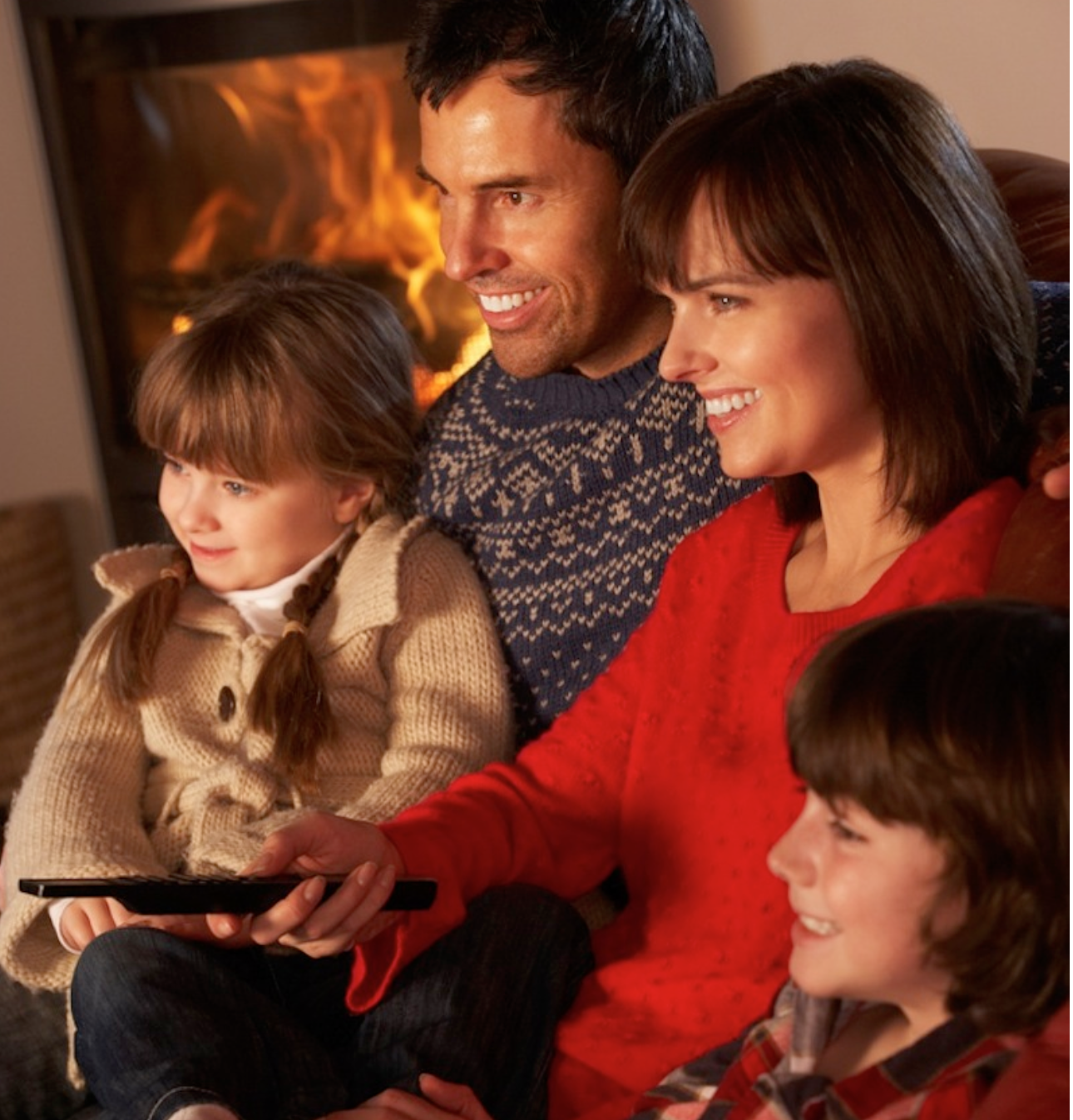 Christmas is coming soon! You can feel the excitement in the air – the love, the goodwill, the peace, the fun and the Christmas spirit! Get into this festive spirit with magical, mystical and feel-good movies that you can watch with your family. What better way than movie nights to spend time with your family? Bring out the popcorn and hot cocoa and enjoy Christmas flicks that are sure to warm your hearts and teach your children about kindness, love, sharing and other such good traits.
Here is a list of our five favourite Christmas movies which one can watch over and over again:
A six year old girl doesn't believe in Santa Claus. So, she doesn't expect to get any important gifts as Christmas gift. Sounds kind of sad and disappointing right? But, then the story takes a magical turn as she meets a departmental store Santa Claus who believes he is the real deal. Watch this heart warming story of a little girl who finally starts believing in miracles.
All I want for Christmas:
This holiday season, two kids (brother and sister) make an elaborate plan to get what they want for Christmas – spending Christmas with their parents and grandmother. But, the best laid plans as we all know never quite works out the way we want! So what ends up is a hilarious flick. Add a little touch of Santa's magic and you have the perfect Christmas movie.
With beautiful animations and exhilarating graphics, this movie takes you on a wonderful ride (on a train!) to the North Pole. A young boy who is doubtful about the existence of Santa Claus boards the train for a journey that he will remember all his life!
An elf born in the North Pole one day realises that he may not be an elf after all! And that he was born in New York City – so off he goes in search of his real parents. What follows is a heart warming comedy and a Christmas adventure. Watch this with your family for tons of laughs!
A selfish TV executive gets haunted by three spirits on Christmas Eve teaching him the lessons of life! A modern take on the classic tale 'A Christmas Carol', this movie is as magical (even with ghosts!) as the story. Watch as the protagonist breaks free of his selfish and arrogant ways and mends relations with everyone. This is a movie that will definitely fill you and your kids with the true Christmas spirit!