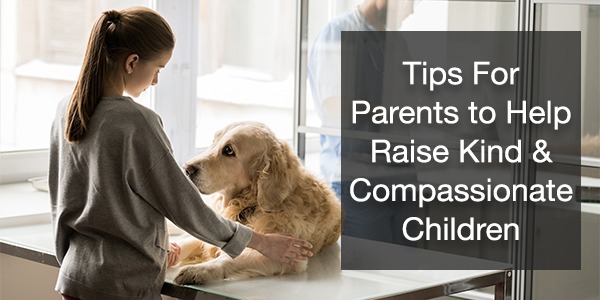 WHY is kindness such a rare virtue, especially in the post-pandemic era that we all are a part of? Though we masked our difficulties through the difficult times with kindness and compassion, we still need to educate our children on the importance. Here are some simple tips to bring up kind and compassionate children.
Be Kind Yourself
Unless you be kind to your fellow beings, you can't expect your child to be. Remember to be mindful of words and body language while interacting with your family, friends, and strangers. A conscious effort can wonder to leave a trail behind.
Use a Curve that Makes Others Happy
Yes, it's your smile that can make others happy. As parents, you need to teach your children it's one of the most inexpensive gifts they can give anyone. They won't incur any cost, but what they get in return would be a priceless feeling- a feeling of acceptance, love, and gratitude.
Practice the Art of Sharing
Kindness begins when you share your things with others when they most want it. Make your children experience the joy of sharing by visiting an orphanage or a retirement home, where even sharing your time would mean the world.  
Never look Down Upon Others.
Not all are born with all fortunes of life. When your children get an opportunity to interact with less fortunate ones, make sure they care for them and don't behave in a rude manner. Remember it's primarily your responsibility to be a role model, and children will mirror it.
Teach To Feel Equal
Children should learn that skin colour, language, or culture cannot come their way to lead a compassionate life. The more you advance to include culturally diverse people, the richer you get in knowledge and relationships.