By Jayaram Rajaram
Most MBA-types (I'm one of these useless ones too! : -)) banter on about the importance of consumer insight in business. This term is highly overrated according to me, and several useless market research and consulting firms make hell of a lot of money by putting your customers and consumers into boxes. They use jargon like perceptions and preferences, perceptual maps and all sorts of nonsense to hide behind terminology that the common man can't understand. Questionnaires seldom give you any insight and are a whole load of crap according to me (Pardon my language).
Now let's cut to the chase so I can tell you what I understand consumer insight is all about. Recently we launched disposable diapers (Brildiapers) for babies. A lot of people saw the pack and asked me what I meant by the words 'Consumer Insights –India' on the pack. People were expecting me to say some big 4 consulting firm did this massive research etc. My answer was simple- consumer insights were MY insights as a customer who bought practically every single diaper brand in the market for my son (They were shocked!). I say it openly, NOT a single diaper in India was good enough for my son! So I had to import one that was reasonably good from the US (Still nowhere near the quality that we went on to acheive with Brildiapers Prime)! How do I say they were not good? I tried them ON!! I placed them one at a time as a lining for my underwear and wore each one on for a few minutes. The second test I did was to place each diaper over my mouth and nose and tried to breathe (Not with the same diaper that I tried on of course before you ask me! : -) ). Was I crazy?? NO…I was NOT doing this to launch diapers at that point, my baby couldn't tell me that his diapers were not comfortable, so I decided to help him out (Simple isn't it?). It's called empathy and I would urge every parent to do this with products they use on their baby! Did this crazy exercise give me consumer insights? Did it tell me of a gap in the market for the discerning SEC A parent? You bet!
After my wife and I went through 15-20 different brands and sadly had to import one brand of diapers from the US, I asked myself why no company was manufacturing diapers for the discerning Indian parent who wants superior comfort for their baby? At one point it irritated me because, most of the brands were doing their best to keep prices low (Which is important for the bottom of the pyramid mass market in India) and were unable to use the more expensive materials they were using abroad. What did this mean? A huge compromise on comfort for ALL Indian babies! Even if a parent could afford more expensive diapers, the really good ultra-thin breathable ones were not available in the market!
Now that I had REAL first-hand CONSUMER INSIGHT as a parent, I went ahead and got my team to research in-depth and launch Brildiapers Prime- an ultra-thin, highly breathable, 6-layer, super-absorbent, rash-proof diaper made using world-class raw materials from Germany and USA, for unmatched baby comfort. Now my son is almost 2 and yes, he wears Brildiapers Prime Large!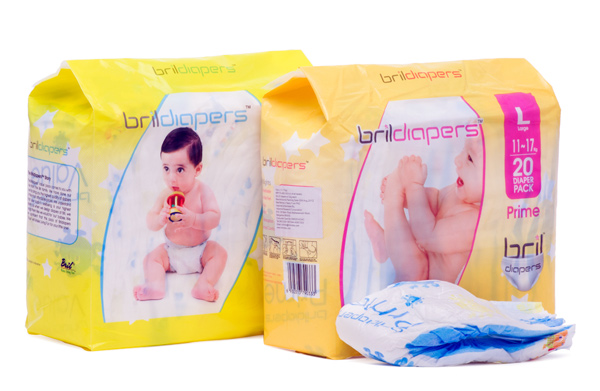 In conclusion, I would urge my fellow MBAs, entrepreneurs and leaders to get out and become a consumer themselves rather than spend company money on useless market research. Get intuitive to identify unrealized needs and create markets if you will. Move from head to heart. Be obsessive about your brand; solve problems for your customers every single day.
Click here to read more about why brildiapers are special, thanks to first-hand consumer insights and real love that has gone into creating them, in the news!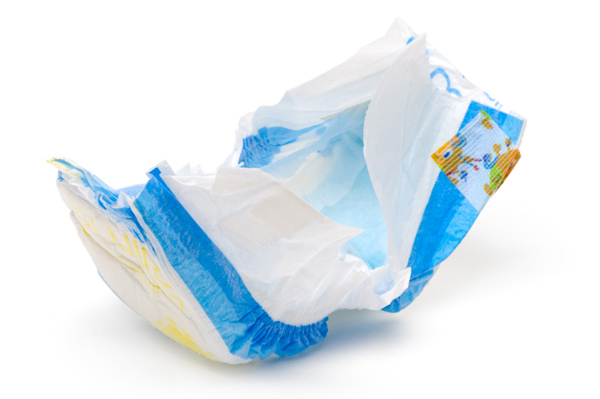 About the Author:
Jayaram Rajaram is the Managing Partner of Bril and the Managing Director & Chief Dreamer of ELSA. Jayaram writes from his heart and about personal experiences. He writes about varied topics ranging from parenting to leadership and entrepreneurship. Now that you have read one of his intimate experiences with baby diapers, the least you can do is go to http://www.brilindia.com/bril_diapers_prime.php buy a pack, wear them yourself and report back to Jayaram with the results, or use them for your baby if you are a parent! LOL