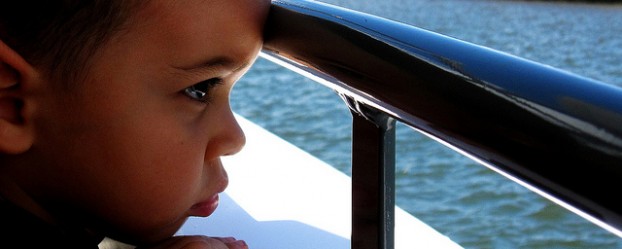 You may say that I'm over analyzing, but today I would like to take a couple of feet off my already short 5 foot frame, subtract a quarter century from my age and try to see things from the eyes of my 7 year old. Here is what he listens to in the morning:
"Rohan  – wake up – getting late"
"Drink your milk – if you miss your bus, I'm not going to drop you"
"No – you can't play your cricket cards now – no time"
"DRINK your milk before I count to 10″
This is what he hears when he gets back:
"Wash your hands"
"Not on the floor – the uniform goes IN the laundry hamper"
"Eat your fruit first – then you can have some junk food"
"You are going to have to switch off the TV in 5 minutes"
"BTW, what did you do in school today?"
"Just a couple of minutes more – then TV time is over"
And this, when he comes back home from playing downstairs
"I don't care if you don't like daal – you've got to eat it"
"No time to play now the board game now – play with your sister for sometime"
"Clean up – do you think I'm going to do it at the end of the day??"
"Time for bed – otherwise you can't wake up in time for school tomorrow"
"Good night"
And I sometimes wonder, have I really got it right?
Re-published with permission from the blog of ParentEdge, a bi-monthly parenting magazine that aims to expose parents to global trends in learning and partner with them in the intellectual enrichment of their children.