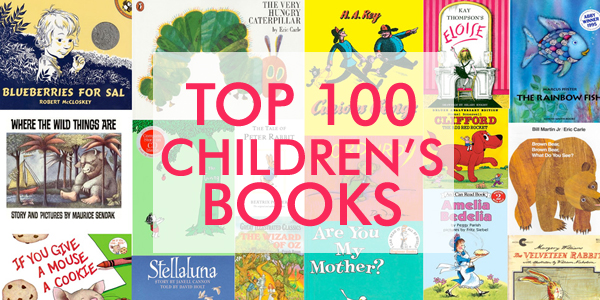 Summer holidays are almost here. What's your plan to keep your kids gainfully employed?
Modern gadgets like video games and playstations have their place. But they get monotonous after a while and they do nothing to get your child to think, which is critical to the allround development of your child.
Why not do something different this vacation? Why not introduce them to the wonderful world of books!
Reading promotes critical thinking in children. Moreover, reading books is an activity that is being increasingly recommended by social scientists and doctors for its ability to entertain and educate children.
We understand that this is something you have always wanted to do but did not know when and where to start.
To answer the query when, let's say any time is a good time. To answer the query where, we've made it easy for you – we've just put together a collection of children's books.
This wonderful collection offers you such classics as the Jungle Book and Alice in Wonderland to get your child started.
Dinosaur Encyclopedia will make your child the class expert on dinosaurs in no time at all.
Gulliver's travels, Treasure Island, Harry Potter and the Philosopher's Stone, and David Copperfield are some of the other fantastic offerings in our list.
Explore the entire collection of Top 100 Books for Children.
And don't forget to borrow the book from your children once they move on to the next one, it will be a beautiful journey down the memory lane for you too!
Grab a book from the collection and a bag of popcorn and curl up on your favourite settee for the adventure of a lifetime!
Click here to order a book from our collection of "Top 100 Books for Children".