The article will help you stay relevant with the most sought after skills so you can have a fulfilling, undisturbed and rewarding career in these uncertain times.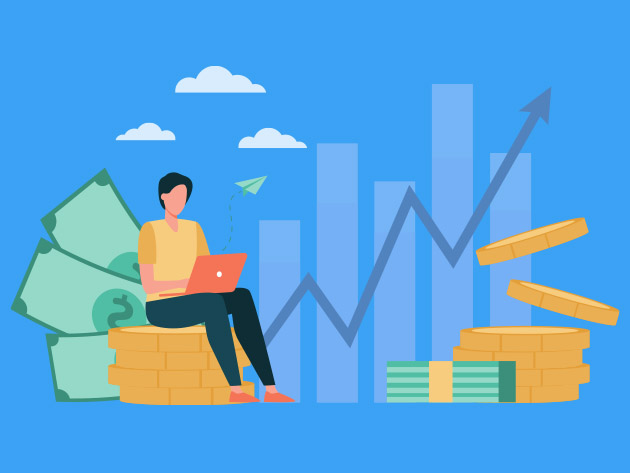 Some of the hottest online courses for upskilling in the tech industry currently include:
Artificial Intelligence and Machine Learning on Coursera
Data Science on edX
Cloud Computing on Coursera
Web Development on Codecademy
Cybersecurity on Coursera
Python for Data Science on Coursera
Blockchain on Coursera
Data Engineering on Coursera
DevOps on Coursera
Internet of Things (IoT) on Coursera
Please note that this list is based on our research and the tech industry is evolving very fast, so it's always worth checking on current trends and what skills are in high demand in your specific field or geographic region.
We have some amazing and cost-effective online courses for you to Upskill at the Bril Store in IT & Security. Click Here to check them out.
Having said this, let us look at more general skills that one should pick up to stay relevant in this VUCA (Volatile, Uncertain, Complex and Ambiguous) world.
With mass layoffs in tech and the startup ecosystem, purely technical skills won't get you a job or even more unlikely, a good career. One needs to develop various skills that range from leadership, team management, communication, marketing, operations, HR, Finance and beyond. The more you upskill the harder it will be for your company to make you redundant in this age of Artificial Intelligence threatening several jobs.
As we mentioned earlier, being prepared for the worst is one of your responsibilities as an employee of a company. If you are ever confronted with layoffs or career changes, how well you handle it will go a long way in determining your next step in life.
Throwing a big party after cutting off water and power can be fun for some people. For others, it may bring up more uncomfortable emotions. What if someone needed that water to survive?
It's important to learn what skills are necessary to deal with a layoff professionally. And even better, learn these things before yours actually happens so you aren't caught off guard.
You don't have to know everything about the business, but there are several key areas every professional should at least be familiar with. These include:
Team management
Negotiation
Business ethics
Leadership
Personal effectiveness
Administration and organizational skills
These are all fundamental workplace competencies that play a large role in keeping employees motivated and coming back day after day.
And while most of us hope we won't find ourselves out of work, studies show that almost half of all workers say they would consider quitting their job due to financial reasons.
So investing time and resources into developing the best possible skills in these areas makes sense both from a moral standpoint and from a practical one.
Have a firm grasp of the basics
Having a solid base of business skills is important as you can't survive without them, especially in times when your employer is unable to keep up with regular workloads or needs to downsize his/her team.
While most people have heard of some of these basic skills like marketing, finance and leadership, there are actually several others that go much deeper than what we typically talk about for employment opportunities.
These additional business skills will help ensure your future career if staff cuts occur, or even if they don't!
Here are seven essential business skills that all working professionals should know how to do – and soon.
Be a good listener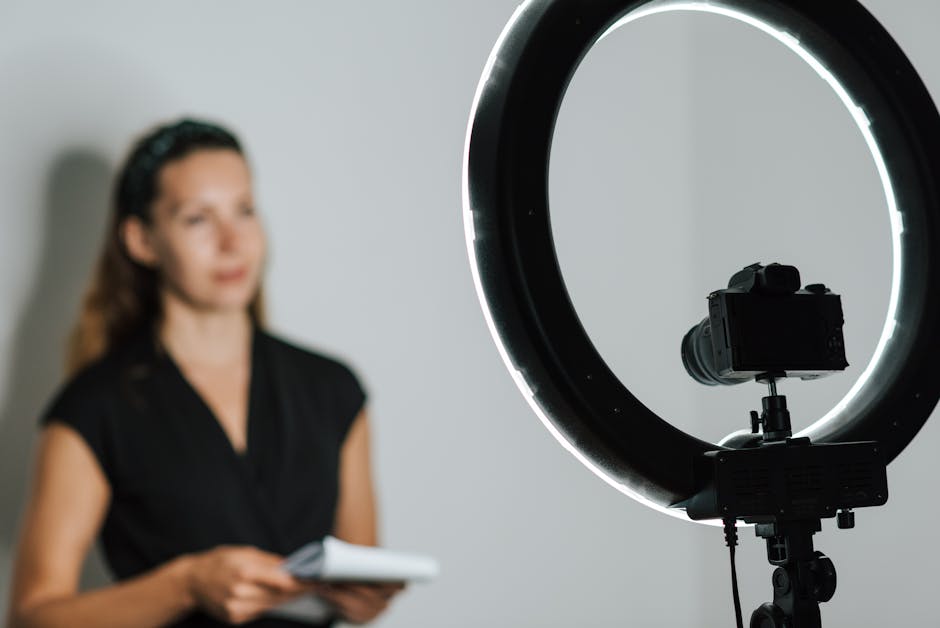 A lot of people think that being a talker is what makes someone powerful, but it's actually listening that creates trust and influence in others.
It's been said before and I will say it again- you can never have enough conversation skills.
You will lose out on a ton of great opportunities if you don't hone your conversational prowess.
From getting a job to creating strong relationships, talking is a tool that everyone has used at some point in their lives.
So why not use this valuable skill to help you achieve your career goals?
Being a good listener will also boost your self-confidence and teach you new things about yourself and other people.
Learn and do what your Boss Does
Be curious and develop the skills needed to move up the corporate ladder even before you can even dream of being promoted. Bosses love employees who make their lives easier. If you are likeable and help your colleagues and boss, the chances of you being laid-off gets that much harder. While it is easier said than done, these days one has to run faster to even stay in the same place, because of macro-economic factors and unplanned hiring during the pandemic.
Be Prepared and Start a Side-Hustle / Gig:
In an uncertain job environment it's always good to start a side-hustle or gig to supplement your main income. Who knows? This could become your future entrepreneurial venture! It's always good to start small when you have a job and take it from there. We have several courses that could help you start your entrepreneurial journey while you are still working.
Start or Grow Your Investment Portfolio
While you have a solid income from your job, you should start investing in a diversified asset base, to supplement your income. Having your money working for you and building cash-flowing investments can greatly help you prepare financially for the worst case scenario of losing your job. The book Just Invest and Become Insanely Wealthy by Jayaram Rajaram can help you learn how to intuitively invest across asset classes, in a gut-based, easy-to-understand manner (This book is great for beginners, intermediates and seasoned investors who wish to get a fresh perspective on investing across asset classes). Please note that Just Invest is written by an Indian author with the examples of Indian and international investments, but with Indian Rupee Examples and a slight Indian slant. Another great book to get started if you are new to investing is Rich Dad Poor Dad by Robert Kiyosaki.
Buy Just Invest and Become Insanely Wealthy here if you live in the US
Buy Just Invest and Become Insanely Wealthy here if you live in India
Buy Just Invest and Become Insanely Wealthy here if you live in The UK
Explore a wide range of courses from The Bril Store to Upskill, Stay Relevant and Make Living FunTM:
Personal Finance and Investing
Products and courses on www.thebrilstore.com are sold by third party vendors
Bril earns a commission on products sold on The Bril Store
Customer care for The Bril Store is handled by Stack Commerce USA