With the increasing need for fast, easy-to-use cloud storage services, apps have vastly increased in popularity. It's hard to decide which app is the best for you and your needs, though.
These apps vary in how they help you save data and documents, offer smooth access to your data and documents, and support multiple devices. They also differ in their pricing models.
Some cost-effective solutions are available through free accounts, while some require a paid account to access the full capabilities. So read on…..
Before we list the usual suspects, we have some amazing lifetime subscription / unlimited cloud storage apps for your files, photos, videos and more, that will really help you avoid the steep monthly/annual subscription fees! Here goes….
Degoo Premium: Lifetime 10TB Backup Plan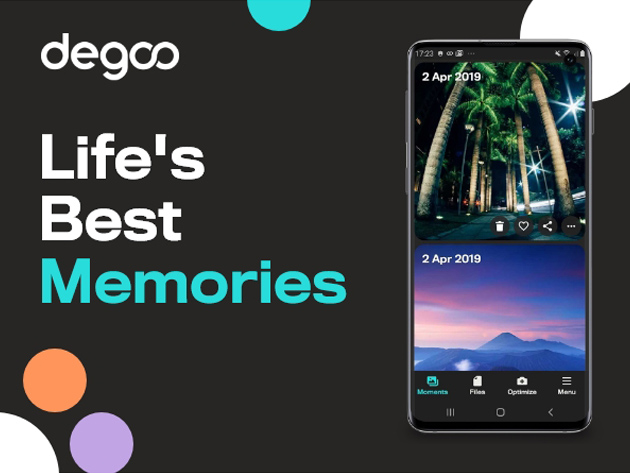 Stay Secure with Backup from Degoo & Never Worry About Losing Your Files. Ever.
Users are juggling huge amounts of data, so it makes sense that you're taking care of that data responsibly. Degoo is an AI-based cloud storage that helps you rediscover your best photos. With Degoo, you get 10TB of supremely secured storage space from which to manage and share files with awesome simplicity. With high-speed transfers from a database that offers more storage space than Dropbox, OneDrive and Google Drive combined, you'll love how easy it is to keep tabs on all of your valuable data. Store, re-experience and share your best moments with cloud storage for your mobile phone, tablet, and web browser.
Store 10TB of data with ultra-secure 256-bit AES encryption
Send files easily to friends via email, link or your favorite messaging app
Files are replicated when you upload them, giving you extra peace of mind
Upload from all of your devices
Get more storage space than Dropbox, OneDrive and Google Drive combined
Keep your storage automatically up to date thanks to automatic file change detection (Android app)
Details
10TB storage space
Unlimited devices
1 GB file size limit
1-year account inactivity
Photo storage maximizer
Upgrades available in-app to unlock all premium features, including, but not limited to, 50 GB file size limit, no ads and no account inactivity.
Get Degoo Premium: Lifetime 10TB Backup Plan from The Bril Store by Clicking Here!
Koofr Cloud Storage: Lifetime Subscription (1TB)
Access All of Your Files in One Place! Koofr Offers 1TB of Safe Cloud Storage to Secure Your Files
Running out of storage space on your computer or smartphone is one of the most frustrating things we experience in our modern, digital world. Constantly having to go through photos, videos, and other large files and delete them takes up time, and most importantly, energy. If you're tired of encountering this ever-irritating problem, you need a cloud storage solution that will allow you to keep all of your important files safe and secure.

Koofr is a safe, private, and simple cloud storage service, accessible through the web, mobile, and WebDav. View all your files in one place by easily connecting to existing cloud accounts (Dropbox, Google Drive, Amazon, and OneDrive), and transfer huge files to external clouds with no limit. Once you subscribe to Koofr's 1TB lifetime plan, you'll get access to Koofr Duplicate Finder, a tool that helps you find and remove duplicate files inside your Koofr account so you don't end up with more than one of the same thing. You can manage your files and account with Koofr's advanced renaming option and link appearance customization option, as well. Save your files without worry, and let Koofr Cloud Storage take care of the rest.
Koofr is the only cloud storage that doesn't track you
Upload, access & share any file with no size limit
It is easy to get started and keep your files safe & accessible
Connect to external cloud accounts & access all your files
Find & remove unnecessary duplicate files with Koofr Duplicate Finder
Access files in your remote computer with the Koofr Desktop App
Rename multiple files with the advanced renaming option
Files are encrypted in rest & in transfer
This lifetime offer is unique & only available for a limited time
Reviews
4.6/5 stars on G2: ★ ★ ★ ★ ★★
4.6/5 stars on GetApp: ★ ★ ★ ★ ★★
4.6/5 stars on Capterra: ★ ★ ★ ★ ★★
4.3/5 stars on Trustpilot: ★ ★ ★ ★ ★★
4.0/5 stars on TechRadar: ★ ★ ★ ★ ★
You can get a Lifetime Subscription to Koofr on The Bril Store and Never Pay Again For Storage! Click Here!
Prism Drive Secure Cloud Storage: Lifetime Subscription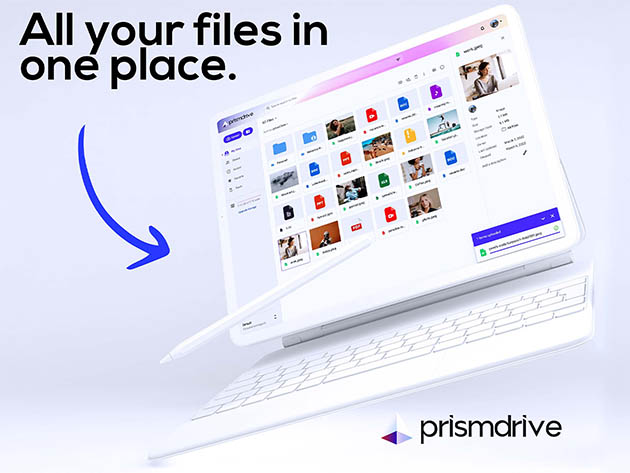 Fast, Simple, & Secure! Save Any Type of File, From Any Device, and Access It from Anywhere
Free up space on your phone, tablet, laptop, or home computer.

Keep all your important files securely in one place. Easily share large files, like video, graphics, images, and audio. Access files from your computer, your phone, or your tablet. Preview popular file types, like Microsoft office, mp4, or jpeg in your browser or app without the need to download the file. We meet or exceed industry standards to ensure your data is safe.

Prism Drive is a hot storage solution that allows you to store all of your files in one place, and access them from any device.

Easily manage all of your important files!
Upload any file. XLS, PPT, MP4, JPEG, & just about any type of file!
Access anywhere. Upload your files, & then securely access them from your phone, tablet or computer
Shareable links. Create links that you can share with friends & colleagues
File previews. Preview files inline, no need to download files to view them
Secure storage. Fully compliant with privacy laws with the strongest available transfer encryption
Drag & drop. Natural drag and drop features for uploading, selecting and moving files & folders
Trash recovery. Deleted files are stored & recoverable from the trash folder for 30 days
Prism Drive: 10TB
10TB Storage
File size upload limit: 10GB
Unlimited Shared Traffic
Zero-Knowledge Encryption
Password Protected Sharing
30 Day Trash History
Inline File Previews
What the Users are Saying"Highly recommend. I recommended your service to all my co-workers, it's really user friendly. Keep up the good work!" – Romy Forando
"Easy to download and use. I bought 2TB for one year and this will help keep all my data safe in one location and give me the easy access I need to use it." – Amir Khulad
Just imagine getting a lifetime subscription for 2TB, 5TB or 10TB for a one-time low charge! This might not last so grab it while it's still available.
Get Prism Drive Secure Cloud Storage now from The Bril Store. Click Here!
G Cloud Mobile Backup Unlimited Storage Plan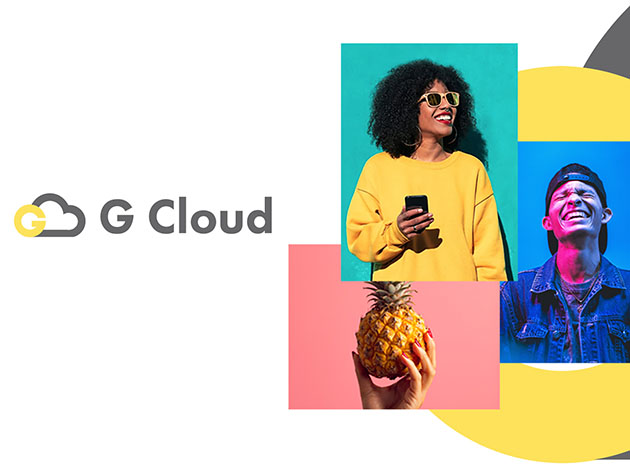 If an unlimited storage plan is what you fancy for a low annual subscription, look no further.
Migrate, Organize, & Share Your Files in the Cloud with Exceptional Security and Unlimited Storage
Meet your all-in-one cloud backup. G Cloud from Zoolz gives you the Unlimited Plan. It means you'll never have to worry about losing a single media file or ever running out of space on your phone! Migrate your call logs, contacts, messages, or media to any Android or Apple device. Back up multiple devices with a G Cloud single account. Data is securely stored on the Amazon AWS Cloud and protected by military-grade 256 AES encryption. No app, no problem! Access your G Cloud account and its contents from a web browser. Now you can import, open, or share your files anytime, anywhere.
Over 5 million downloads!
Fully accessible storage. Migrate your call logs, contacts, messages or media to any Android or Apple device
Integrate all your gadgets. Backup multiple devices with a G Cloud single account
Intuitive data protection. Transfer or restore data from G Cloud with a single tap
Exceptional security. Securely store your data on the Amazon AWS cloud with military-grade 256 AES encryption
No app, no problem. Access your G Cloud account & its contents from a web browser
Easy access. Organize data chronologically in one location to easily access your memories
All-in-one. Share, view, play, & listen directly from the cloud
Reviews
4.4/5 stars on Google Play Store: ★ ★ ★ ★ ★★
4.0/5 stars on TechRadar: ★ ★ ★ ★ ★
Get G Cloud Mobile Backup Unlimited Storage Plan from The Bril Store
The usual ones cloud storage apps/services that most people know of are listed below:
Google Drive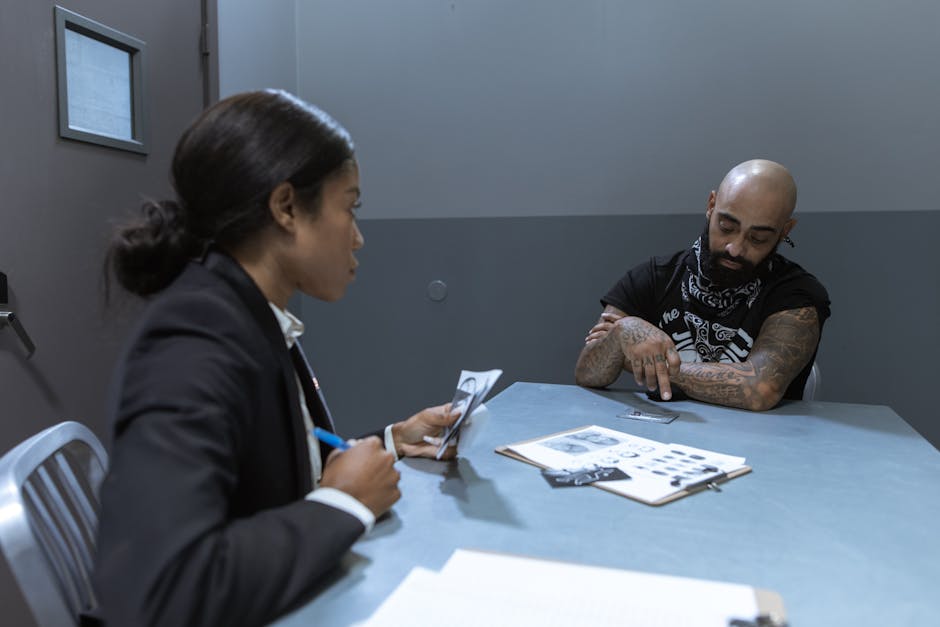 If you have a lot of photos, documents, or other important things, then you should consider using the powerful and easy to use Google Drive app.
With the Google Drive app for iPhone and Android, you can easily access your photos, documents, and other things you've stored in your phone or computer. You can also create new accounts and sync between your phone and computer.
This makes it very simple to manage your storage needs as well as find what you have stored on your device. You can also share files easily with the app as well as via email or text message.
Download: The Google Drive app is available for free on both iOS and Android devices. Don't forget that you will have to pay for additional storage.
iCloud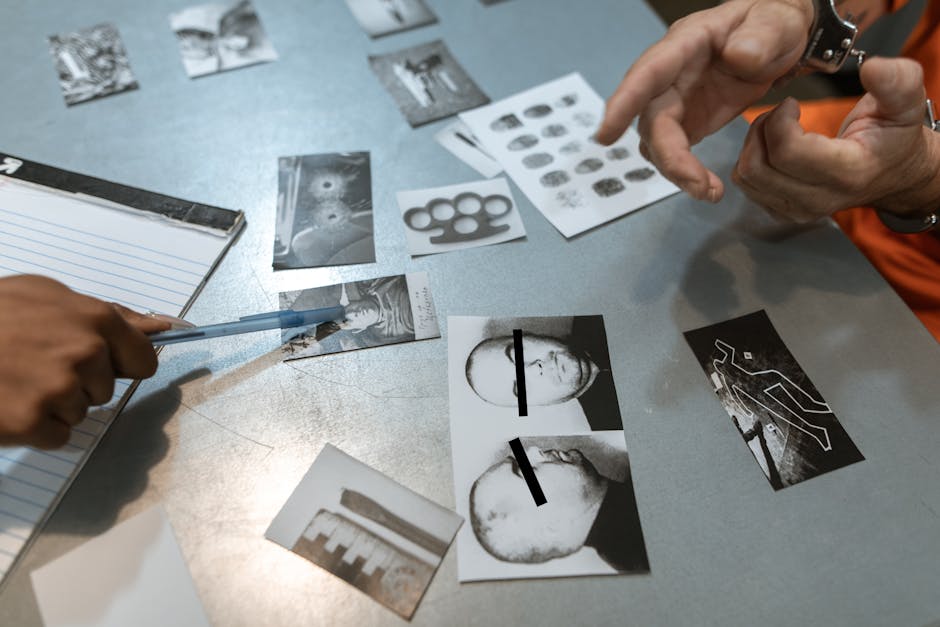 You can now store your complete personal data in the cloud, making it accessible anywhere you have an internet connection.
The new service makes storing your data more convenient, as it allows you to easily access and share your photos, documents, videos and other content with just one app. This is a big plus as most people have at least one important document right now.
OneDrive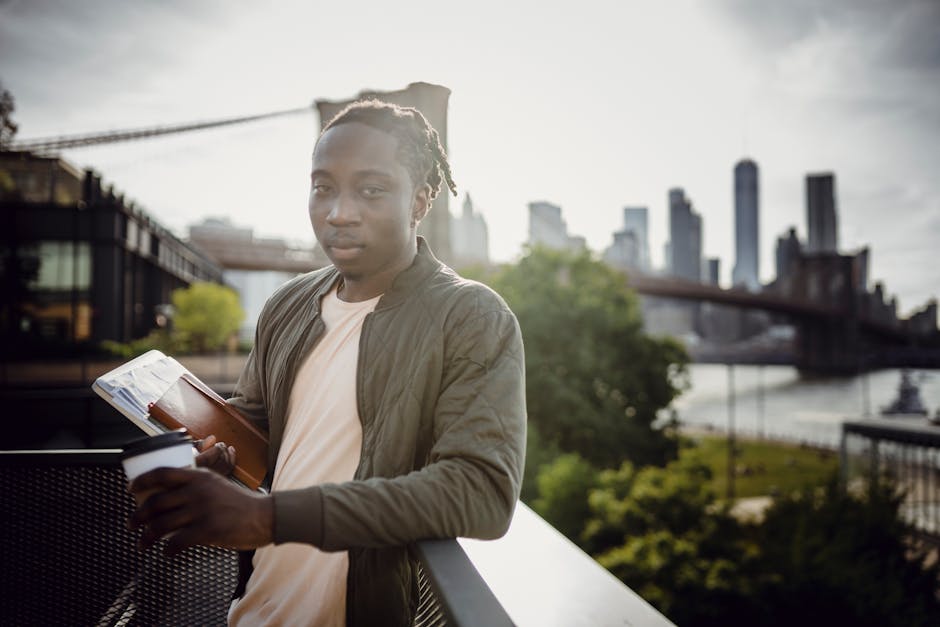 A popular app for all types of users is The OneDrive. This app is available for download for iPhone and Android devices. With The OneDrive, you can store your documents, photos, and other things in the cloud.
You can access it anytime, as well. Just go to your device's register and you will be able to download the app. You can also set up the app through your device's settings, by going into My Account > apps & notifications > add account > enter your email address and password and then clicking apply.
This app is very useful if you work with a lot of people or if you need more storage space on your phone or desktop computer.
BackBlaze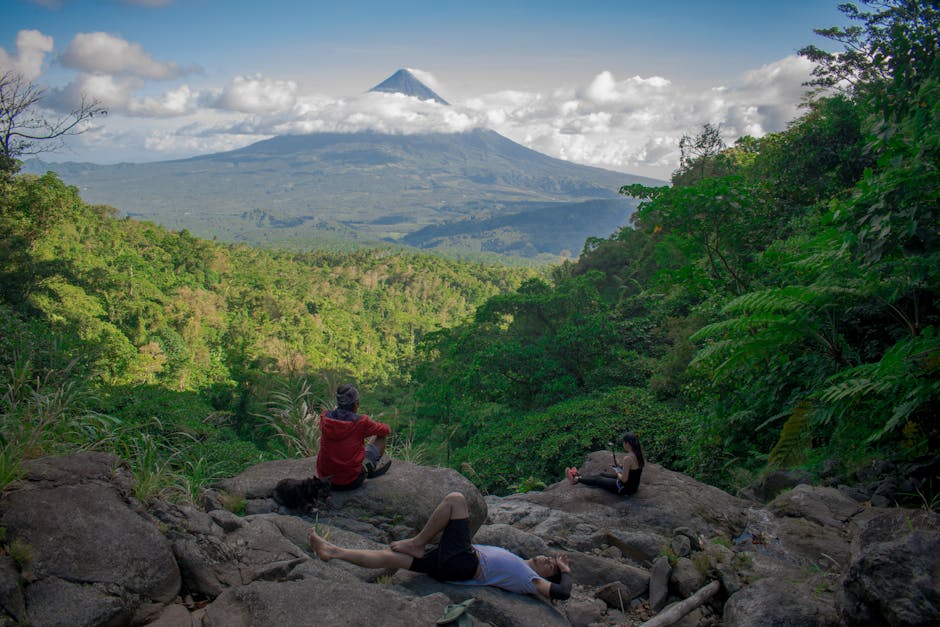 BackBlaze is a great app for safe, off-site storage. It offers several tiers of dedicated cloud storage, making it an options should you need more space.
You can sign up directly through the app or via the website, where you can create an account to sync your data. You can also purchase additional accounts as add-ons through the app or website.
What makes BackBlaze stand out from the other apps is that it does not rely on web service or server access, but rather its own dedicated app. This means that there are no links or connections to other apps, nor do they need to be installed to work.
By having the dedicated app, BackBlaze has full control over their customers' data.
Tresorit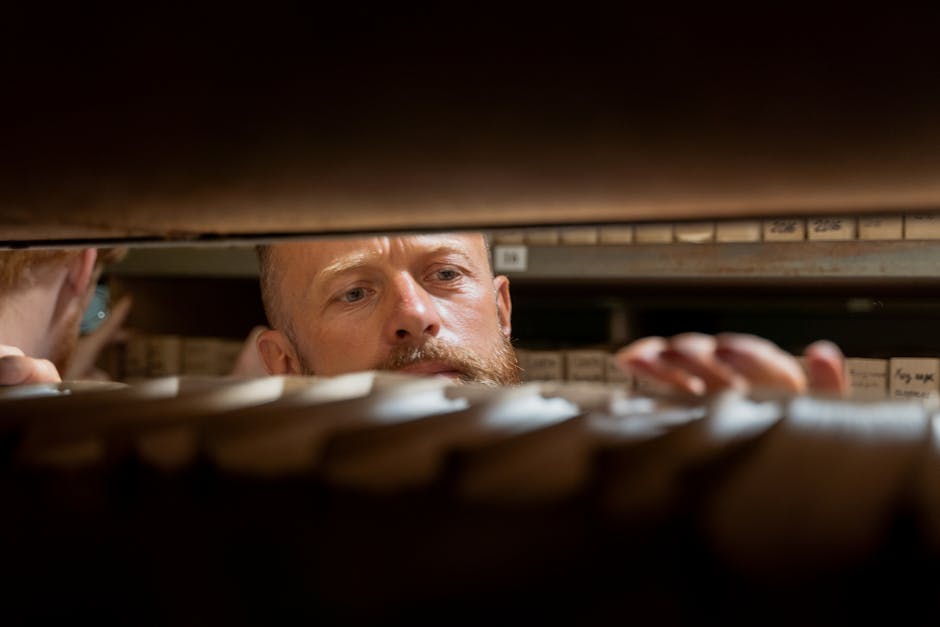 Tresorit is an app designed to hold your most important personal information. It allows you to create a secure virtual safe, which you can password protect.
You can also set up device permission settings to prevent someone from accessing your information on other devices. This app does an excellent job at protecting your data.
It also has free and paid versions, which cater to different needs. The free version is only compatible with two devices at a time, but the paid version allows you to sync between more devices.
This app is very helpful for keeping important information stored in one place.
Amazon Cloud Drive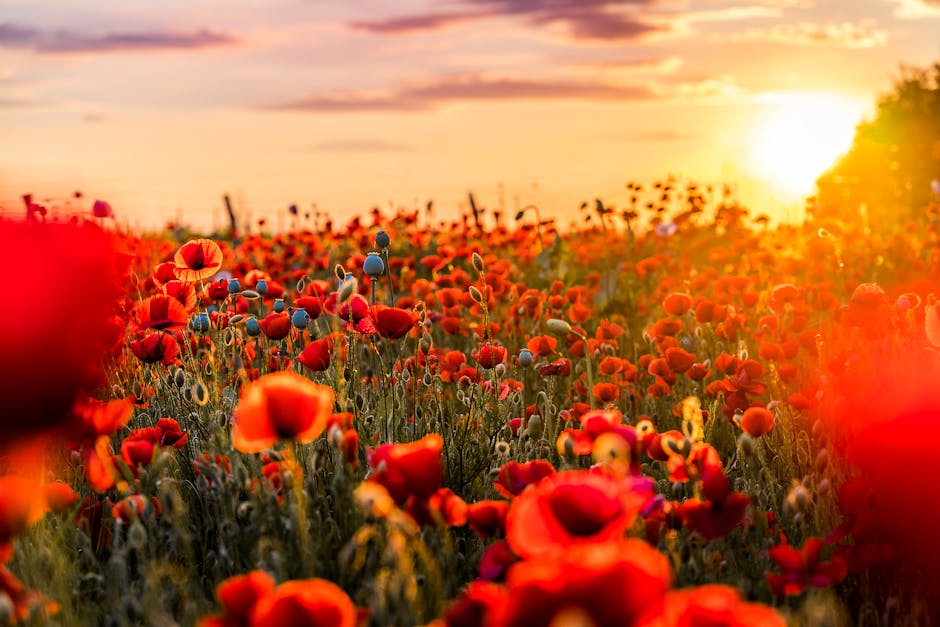 With the new addition of Apple iCloud as a supported cloud storage provider, it is time to look at other options. You can still create an account with Apple, and from there you can add any of the popular cloud storage services such as Dropbox, Google Drive, Amazon Cloud Drive, and Windows 8.1 SkyDrive.
The main difference between these apps is that each has a desktop app as well as a mobile app, where you can browse your stored data and remove anything that is not important. The only issue with this setup is that you have to manually verify your account every time you want to add something, which is not convenient if you have lots of stuff.
Another difference is that some give more features for user accounts than the others do. For example, Amazon Cloud Drive gives its users both read/write rights and access to encrypted storage.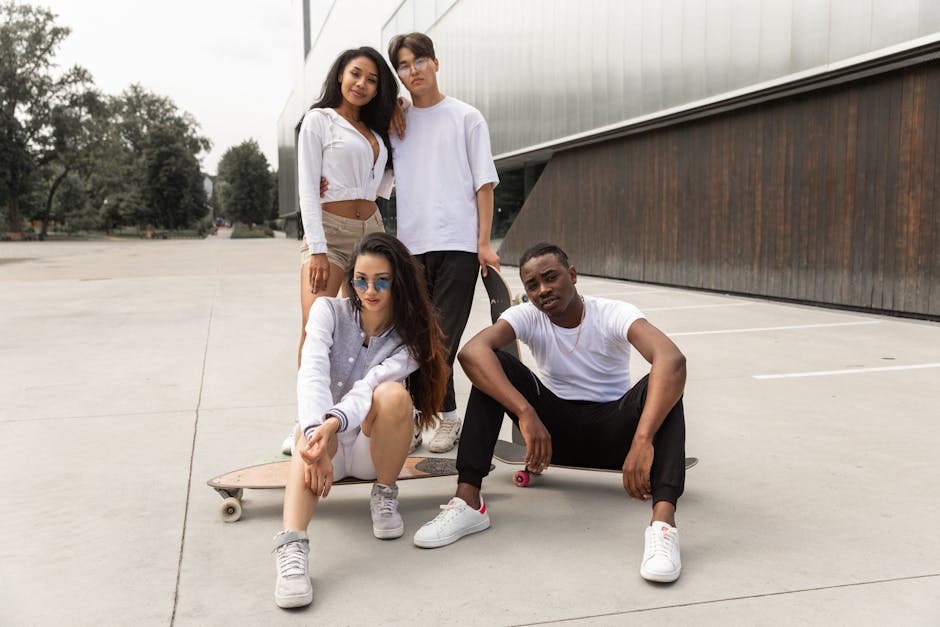 With the new way to storing files and images on the web, called cloud storage, your photos, documents and other big files can stay safe and secure anywhere. This is a great feature to have since most of us now store our personal information on the internet.
With the new way to storing files and images on the web, called cloud storage, your photos, documents and other big files can stay safe and secure anywhere. This is a great feature to have since most local disk storage is limited.
Some of the best cloud storage apps for all your photos, documents and more include Google Drive, Amazon S3, Dropbox, Box.com and Microsoft OneDrive. Each provides its own way to store files and has features for individual users or groups of people.
We suggest using one of these apps just for their huge selection of user accounts and features.
Google Photos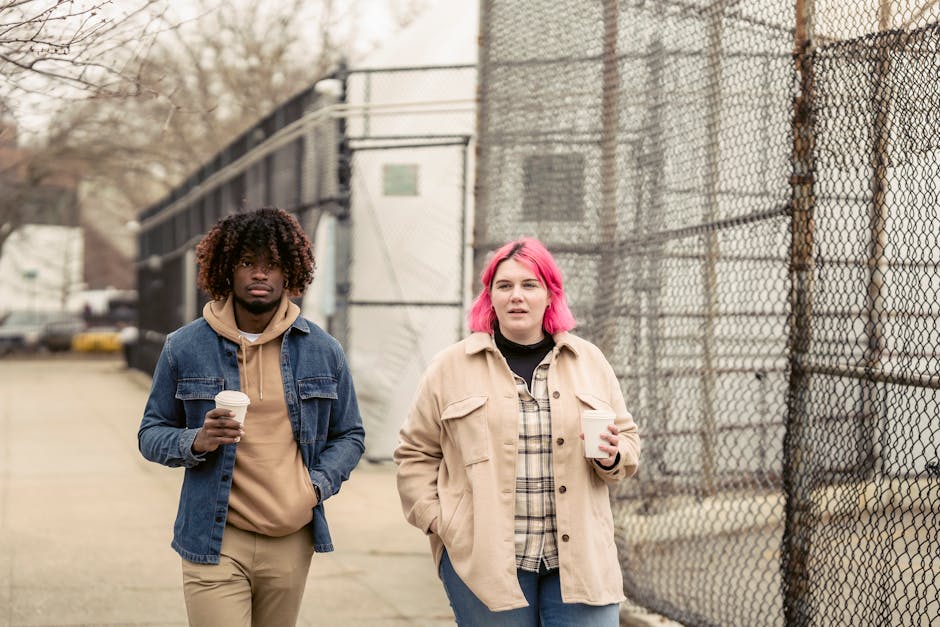 With the release of Google Photos, there is no excuse for not having it. It offers all the features of the other apps discussed here, with none being required for use.
It allows you to move your photos and documents around easily, and it stores it in the cloud so you can access it anywhere. It even gives you some basic filters and organization tools to use, making it very easy to use.
This app will never go out of style, as every tech-head needs this. Your friends and family will wonder how much storage they have left when your Google Photos has almost full view of your life's stuff.
*Bril earns a commission for sale of products on www.thebrilstore.com
All products are sold by third-party vendors and customer service is offered by Stack Commerce