Freelancing is great! It offers you the ability to work for a great company with a lot of money, but you can also work for free. There are always new jobs out which encourage you to become a successful freelancer by providing opportunities.
However, if you are already a freelancer, then keep going because there are many opportunities to become successful too. The key is to know how to market yourself and your services.
There are several ways to become a famous freelancer. Here are some important tips that will help you get started!
1. Be passionate about your work and have good customer service skills
You need to be passionate about your work for it to drive you forward. If your passion is not evident in your services, then people will look past you. They may still decide to hire you, but they will think more highly of you because of the negative experiences they have with other freelancers.
Market yourself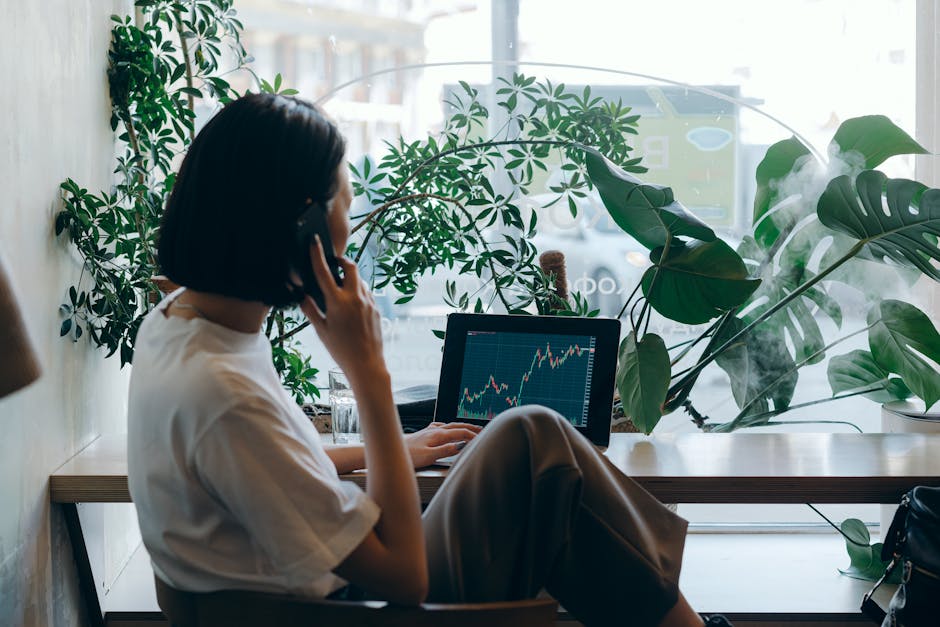 Being a successful freelancer requires more than just having great ideas and a ready willingness to market yourself. It requires effort, consistency, and above all, confidence in your work.
Your competition is out there offering the same services you offer, so your clients must be able to see you as an expert in your field and know you will deliver quality work. You must believe that you can produce quality work every time to keep clients coming back!
It is important to keep new clients coming even after you get your first break. You should be able to explain what led them to hire you and how your services fit their needs. If someone has a hard time trusting that, then it would be best for them to look beyond you and find another freelance candidate.
Having a demo or video can help prove your ability to deliver quality work as well, making people feel more comfortable in hiring you.
Create your profile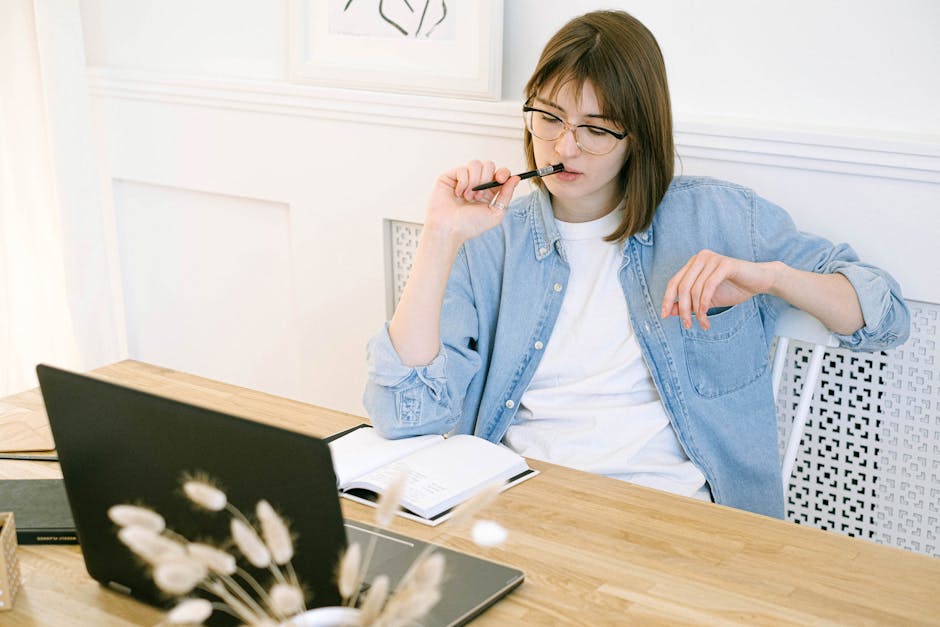 When you start freelancing, your first job is to create a profile on an online freelancing platform and LinkedIn. This is called joining a marketplace or creating your own online freelancing community. On these sites, you can set up a profile to share your information with others, put out news and announcements about yourself, and invite other people into your network of clients and fellow freelancers. Join relevant LinkedIn groups to get yourself out there in front of prospective clients.
The profile should include details about you: Your past work experiences, any skills you have that make you desirable as a consultant or writer (such as experience working with companies of all sizes, quality), and how much money you want to charge for your work. This is important to include in the introduction of your article or post!
Put some effort into making your profile appealing and successful looking for prospective clients. You want to look like someone who would invest their time in what they do and why they would be valuable to someone else.
Get professional images taken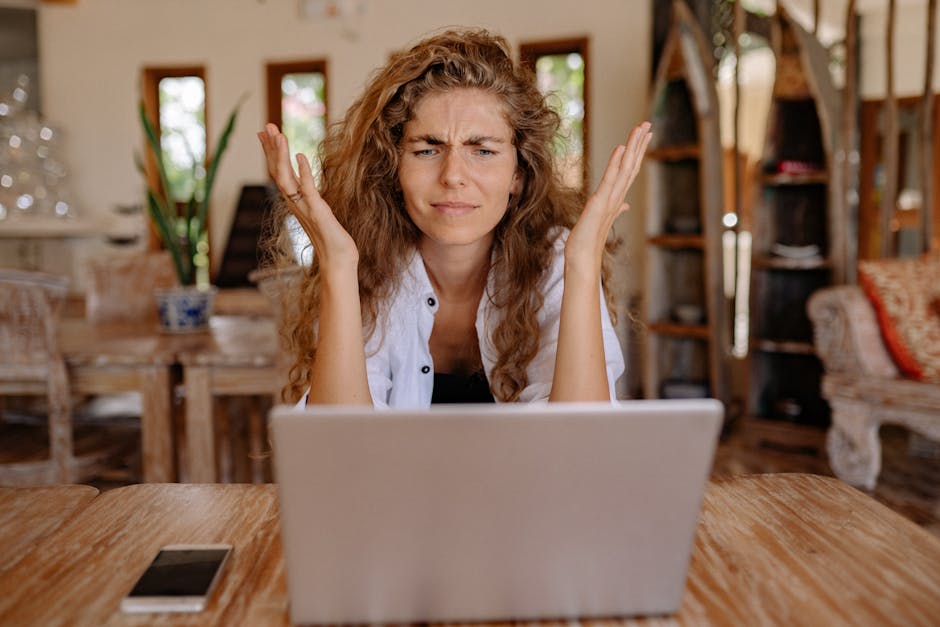 You will get more work as a freelancer if you look presentable and put your best self out for the rest of the world. You will also be more accepted as a freelancer if you have good images to use as references.
Make your website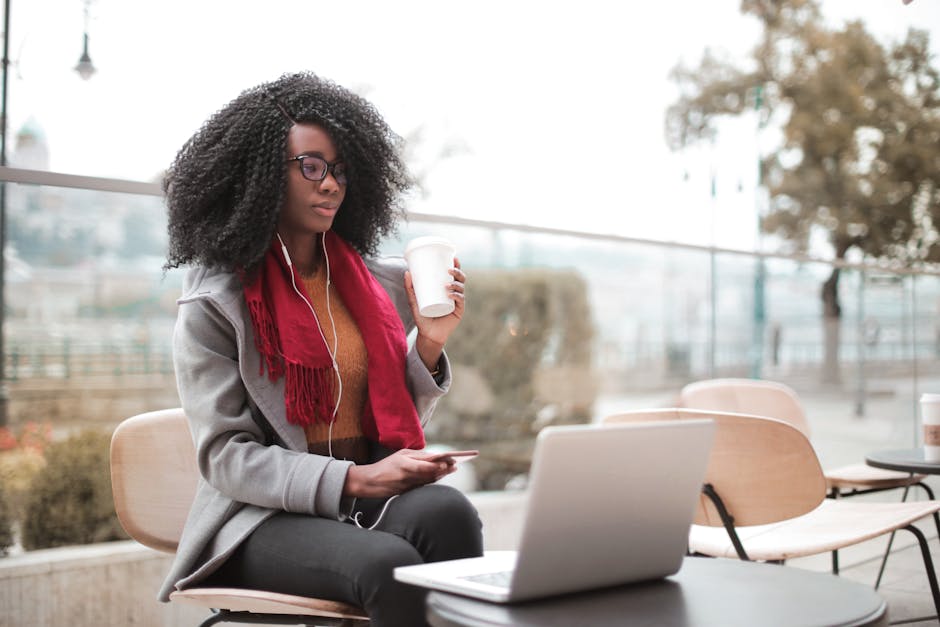 Once you've created your website, it's time to make some money from it. You can either host websites for other people or you can create one for yourself. Either way, you'll need to set up your site to monetize visitors.
Setting up a website is a little complicated, but it's totally worth the trouble. It requires time and effort to create an attractive and useful website that attracts visitors.
Once they visit your site, they have to spend some time looking at your offerings and deciding if they want to sign up or not.
Purchase advertising space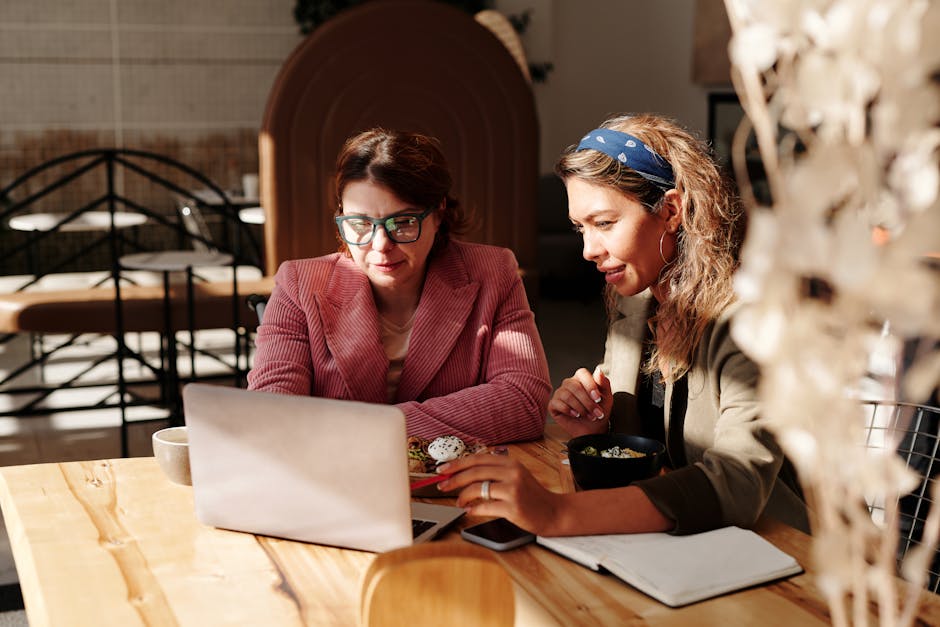 As a freelance worker, you'll need to buy advertising space. Advertising on social media channels will make your clients aware of services you offer. Make sure you have a good sales funnel to capture and nurture leads with automated email follow-ups. Tools like constant contact or clickfunnels work well for freelancers.
A small-sized business will have to spend between $500 and $1,000 at least on advertising monthly to generate awareness. Organic traffic should also be looked at through expert youtube videos on your channel, LinkedIn posts, Instagram Reels etc.
The more visible you are the more clients you will acquire, the higher your fees will be, and the higher your value to your clients will be. It all comes down to cost and who you are serving.
Write your ads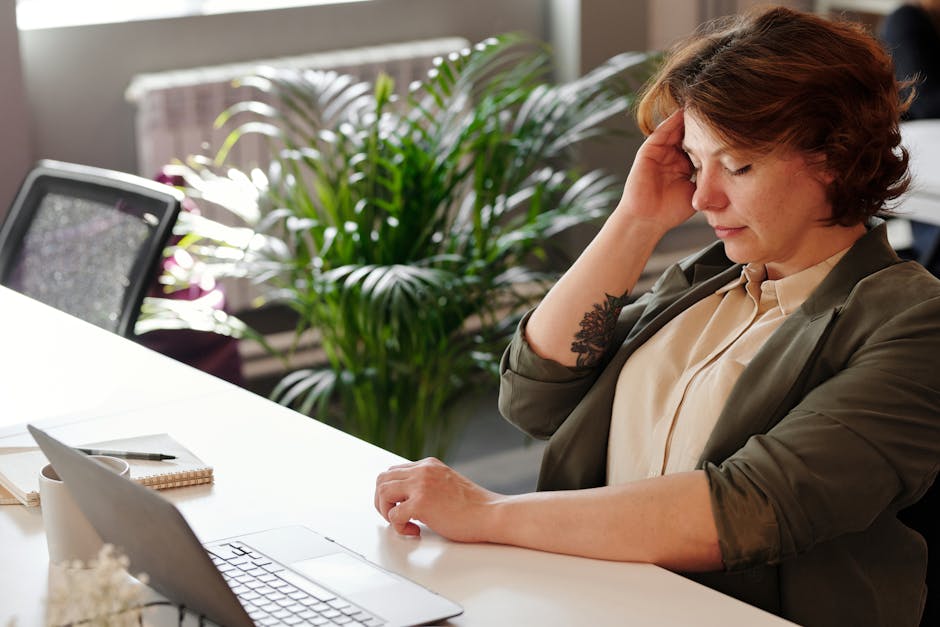 Once you've conceptualized your ads, it is time to write them. Your ads should tell the whole story for your freelancing project.
Writing a good ad is art, and each ad is different. It is very hard to explain in detail how to write an effective ad in this article, but let us give you a few tips.
The best way to write your ad is to start with a general question (a problem your prospective client faces) that needs an answer. For example, "Can you hire a world-class copywriter for $10 per hour?" Then go into how much hey can save, what you have done in the past (your experience), what you enjoy doing the most and what makes you unique and how you would be the best fit to solve their problem.
Keep track of clients and projects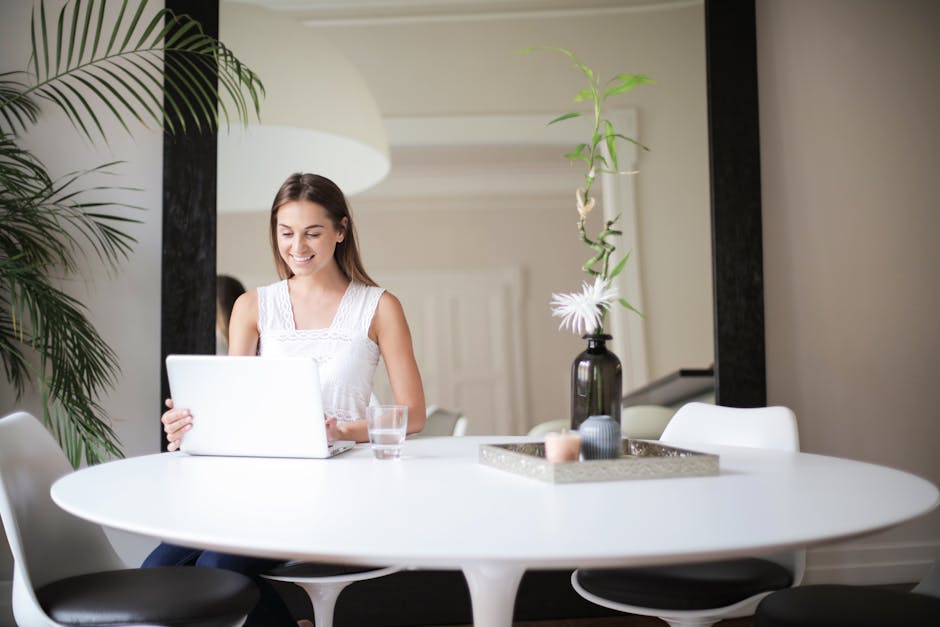 Clients are a vital part of becoming a successful freelancer. You can have many clients, but if you do not keep track of them there will be a lot of work for you.
It is important to know your capacity as a freelance writer. You need to maintain a steady flow of work to keep yourself healthy and satisfied. Take into account how much time you're going to spend on each project when determining your capacity. Take advantage of AI and Tools like ChatGPT and Juice.ai to improve your productivity. If your load increases, hire virtual assistants and additional writers.
Improve your skillset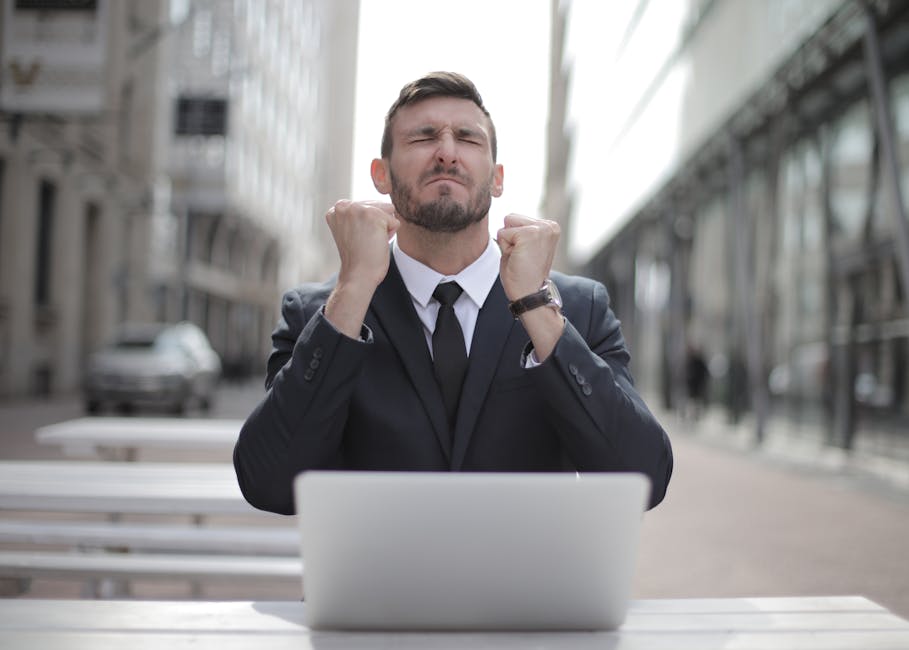 While you are studying, work on your craft, make yourself useful to others by your work, or invest time and money into improving your skills. As a freelance writer, you will need to be able to write well and edit your work enough to make it perfect.
Whether you are a great artist or writer, you will need to take steps towards becoming a better one. Take up courses in art or writing and let the world teach you how to write!
By improving your craft or skill set, taking up courses in photography, graphic design, marketing, etc., you can become a successful person because you can do things that help others. As a freelancer, you can do things that make people money but more importantly add value to your clients.
Having the ability to learn and take action on what matters most is the key towards success in any field.
Get The Swiss Army Knife for Your Freelancing Business Packed with Templates, Guides, & More from The Bril Store!
Bril earns a commission for products sold on www.thebrilstore.com
Products are sold by third party vendors on www.thebrilstore.com and customer service is handled by Stack Commerce