Investing is one of the most powerful ways to make passive income. With all sorts of investment strategies, there are many different types of incomes that you can generate. Of course, one needs capital or a steady income to start investing. So in this article we will cover ways to generate multiple streams of income which you can then invest and make your money work for you. The various types of investments are listed below:
dividend paying stocks
real estate
producing your own product or creating an online business
starting a side hustle
investing in cryptocurrencies
There are many more investment avenues, and if you are interested in learning to intuitively invest across asset classes, you should read the book 'Just Invest and Become Insanely Wealthy' by Jayaram Rajaram.
You can get the book from Amazon in:
There are three main reasons why people don't reap the rewards of their investments: loss, risk aversion, and lack of knowledge.
Loss happens when you invest money into something that doesn't work out. This is totally normal! Just because someone else made a fortune off of an investment strategy does not mean that it will work for you.
Risk aversion refers to the fear of losing money. A lot of people avoid investing due to this fear. But investing comes with risks! And unfortunately, some risky ventures do not pay off.
And lastly, many individuals just don't know how to properly invest. They either rely on advertisements or vague tips that seem too good to be true.
This article will go over several different ways to earn passive income by reducing the aforementioned causes. At the end, we will discuss which ones are worth trying for yourself.
Start a blog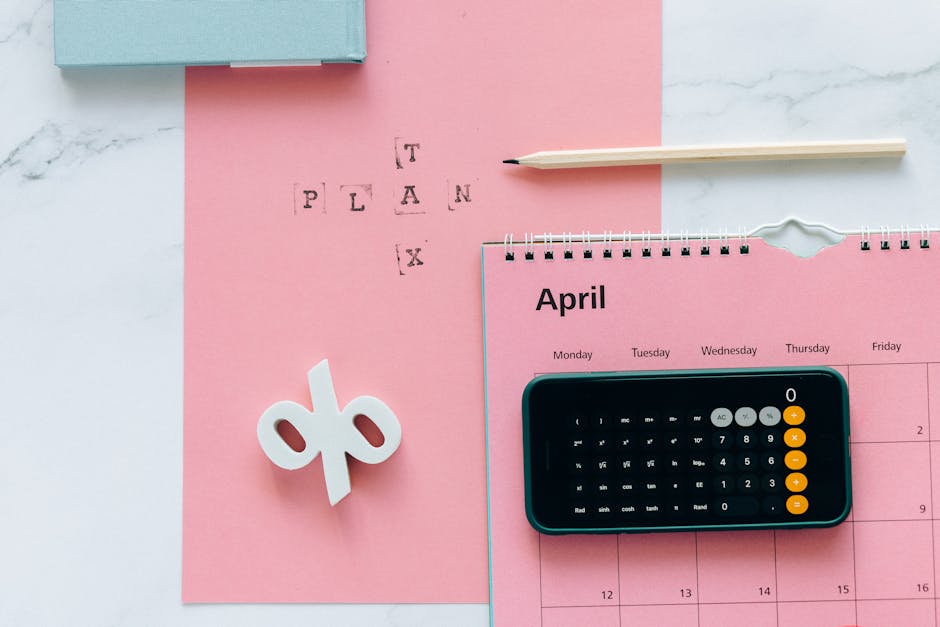 Starting your own business is a great way to generate passive income. With the right mindset, there's no reason you can't run a successful online store, earn some extra money doing it part-time, and develop into a self-employed person!
There are many ways to start an internet business – from creating and marketing products to offering services and hosting websites for others.
Many people make good profits by selling their products or services on sites with lots of traffic. By targeting such sites, you will need to find a way to get more visitors to your site in order to reap the benefits. This article will talk about several different types of blogs and how you can use yours to earn passive income.
Blogs are just like any other website except they are usually much shorter. A lot of times, they are simply a style or fashion tip, or a review of something. However, if you have a solid product or service that you offer, then writing a few paragraphs about it and putting it up on the web can bring in some revenue. In fact, you are reading a blog post which is teaching you something of value, hopefully.
Start a YouTube channel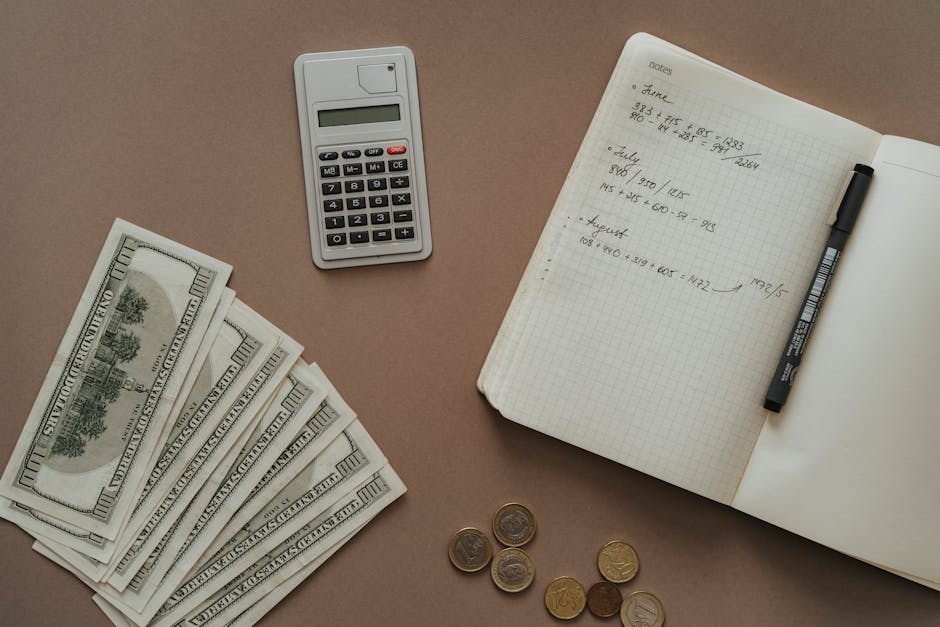 Starting your own YouTube channel is one of the best ways to generate passive income through online content. You can pick from several different genre types to create your video content, such as food reviews, business tips, how-to's, or fitness videos.
By offering your audience "what you know" content that focuses on your expertise, you will be rewarded with continuous flow of revenue.
Your followers will continue to come back for more because they get some sort of value out of what you are posting. This also creates an engagement loop which boosts your follower count and thus exposure!
With the right monetization strategies in place, it is possible to earn significant money via YouTube. There are many ways to make extra money including sponsored videos, advertising, and creating your own product or service.
Start a website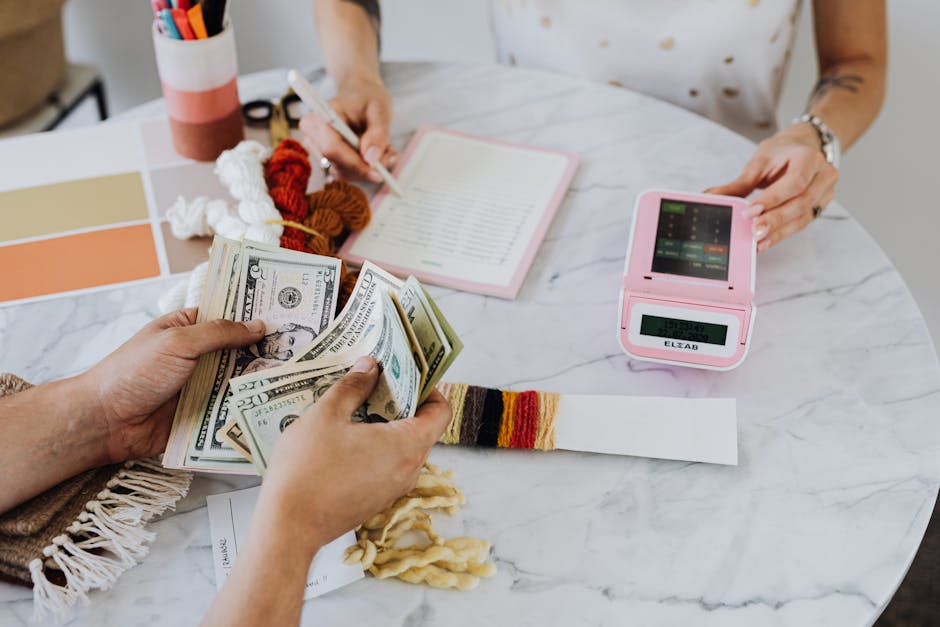 Starting your own business is one of the best things you can do with your life. It is also arguably the most difficult thing you will ever do, which is why there are so many successful business owners who spent their lives working hard towards it.
With that said, starting your own online business is not like buying a book and trying to sell it online. Online businesses require you to have an initial investment (in terms of money or time), but they don't need you to be very experienced with computers or marketing.
There are plenty of ways to make small amounts of money online every day without having a million dollar company backing you. Plus, even though this isn't the case for everyone, running your own business allows you to set your hours and run what areas of the industry you want to pursue. This freedom is what makes it more attractive than being hired into something else.
Publish a book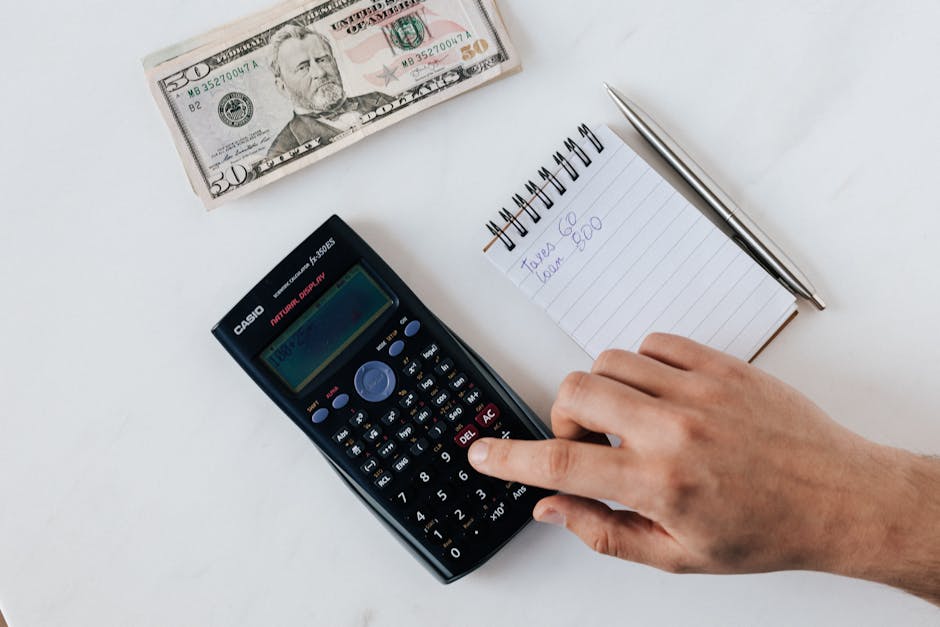 If you have an interesting story, then write a book about it. Or better yet, write your bestseller and produce a movie or TV show out of it!
Writing a book is a great way to generate passive income. It's not too difficult to do, and you don't need much money to get started. You can even use free writing software to help you create your books (more on that in our article here).
Once you have written your book, you will want to find a publisher who will work with you to bring it to market. There are many ways to do this, but most start with creating your own website where you sell your book and promote it yourself.
This article will talk more about how you can publish a book and become wealthy online.
Offer a class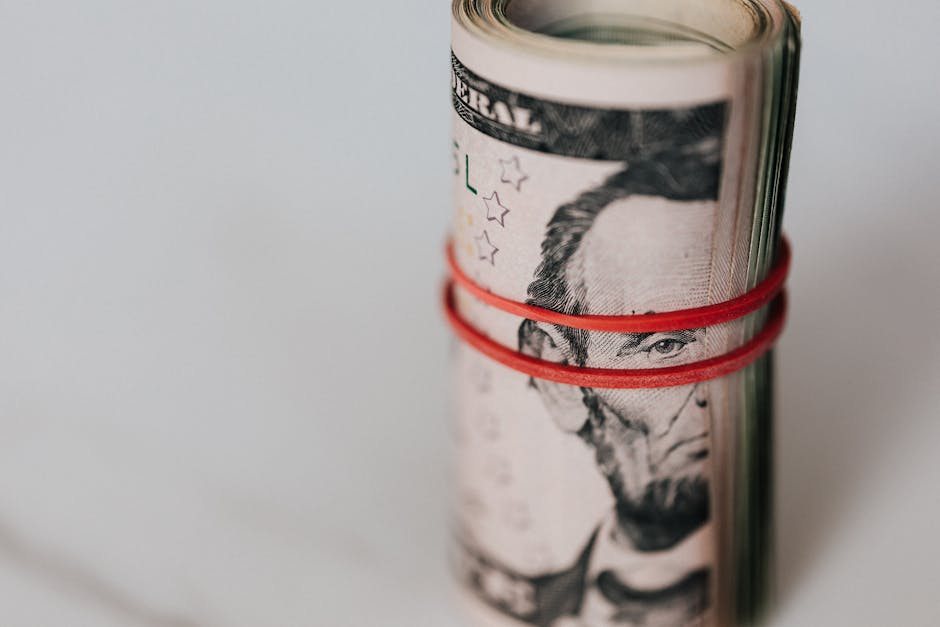 One of my favorite ways to generate additional income is through teaching classes or offering lessons outside of your profession. This can be anything from painting, dancing, acing tests, writing, singing — you get the point!
By teaching one or more of these skills to others, you create new streams of revenue for yourself. While some may consider this education or knowledge sharing as a way to make money, I see it as an opportunity to spread our message and inspire people to put in effort to achieve their dreams.
Today either creating a one-many type of recorded course or a 1-to-1 live course is extremely easy, with so many apps like teachable, coursera, udemy etc. Do your research, and start adding value to people world over by teaching them the skills you are good at.
Start a business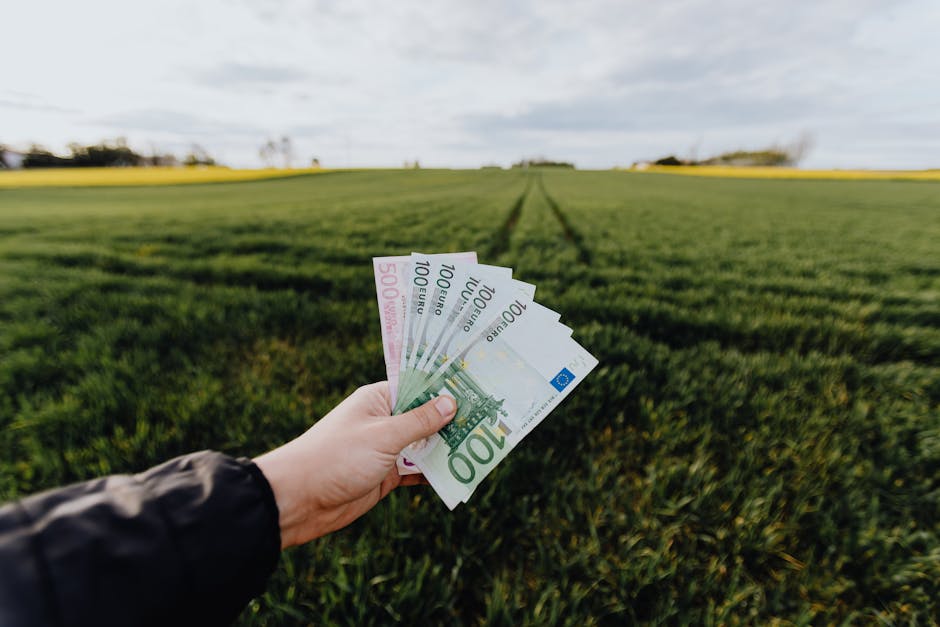 Starting your own business is one of the best ways to generate multiple streams of passive income. All but two of the top 100 richest people in America are self-made.
Running your own business gives you control over everything about it, which allows you to set standards that ensure success.
With the right start up money or loans, you can even begin your business online. Many successful businesses started with someone who had a passion for what they wanted to accomplish and let them run with it!
The hardest part about starting a business is deciding where to invest your time and energy. With there being so many options out there, you will have no trouble finding something that fits into your schedule.
Business owners spend around eight hours per week working on their companies. This includes things like marketing, producing content, responding to comments and messages, etc.
These distractions take away from personal time, which may not be popular at first but will pay off in the long run. It's important to only invest time in projects that are more profitable than going after unachieved dreams.
Rent out your home
Many successful people make large sums of money by renting out their homes or investing in a rental property. By offering your house or apartment as a place for others to live, you can generate passive income with no effort on your part.
If you're looking to create more wealth, there are several ways to do this. Depending on what kind of residence you have and the market, it is best to assess whether renting it to other individuals is a good idea before deciding if this is a viable option.
There are many benefits to renting out your home or apartment. This article will discuss some of the most important ones, including how to rent out your home effectively.
Start a recycling business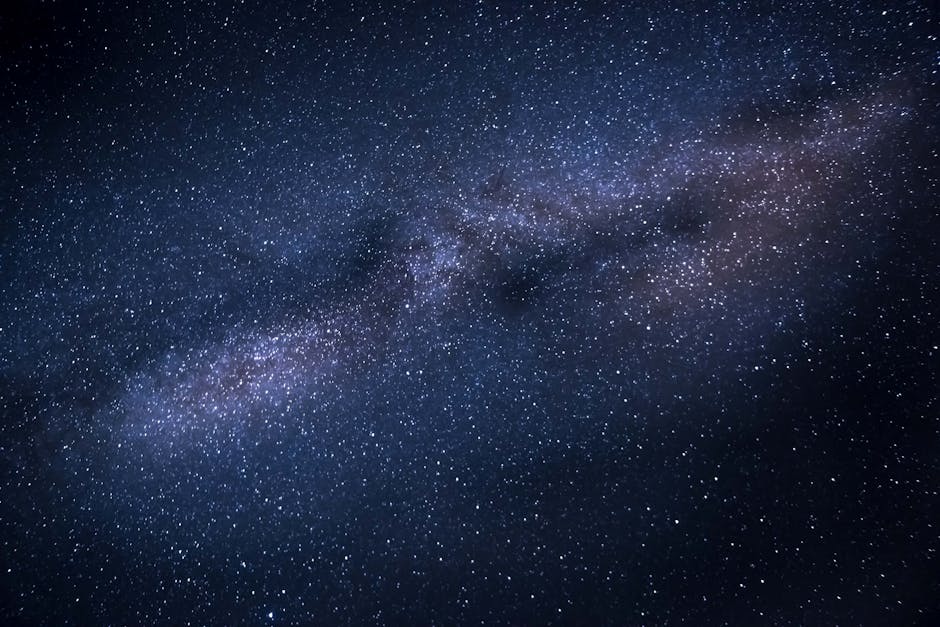 Starting your own green organization is an incredible way to make money. Recycling is a pretty easy thing to do, and there are many ways to start up as a recycler.
There are several good reasons to start your own recycling company. First, it's a low cost way to get into the recycling industry. You don't need expensive equipment or facilities that help you run this business.
Second, you can easily find people who sell recycled materials at quite high prices. For example, most cities will pay anywhere from $25 to $50 per ton for glass bottles.
Third, investing in a small amount of material sorting technology can save you big bucks down the line. Companies like TecRecycle have made it possible for individual recycle buyers to purchase affordable software that helps them sort their garbage.
For comprehensive courses on generating Passive Income, you should buy The Online Passive Income in 2023 Bundle from The Bril Store!
Bril Earns a Commission from all sales on www.thebrilstore.com
All products are from third-party vendors and Stack Commerce handles customer service