Tradesmen are busy people
You have been trying to get your dripping tap for weeks and your plumber has been playing truant, promising you all the time he is almost at your doorstep but some 'urgent' work has come up in the meantime. When the sound of the dripping tap and the thought of wasting all that precious water has fairly driven you up the wall, you decide enough is enough.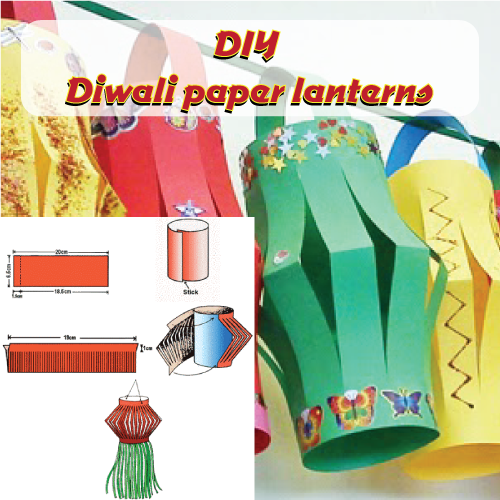 Do It Yourself
You turn to, you guessed it, Google, the go-to person for everything from how to fix a dripping tap in 5 easy steps to making a paper lantern for your child for Diwali. A helpful step-by-step procedure and an infographic listing the essential items to learn your new trade of plumbing and you are good to go. After a few trials and lots of errors, you finally manage to fix the leaky pipe. The satisfaction derived from taking on a challenge and doing it well, you realize, is immense.
Festival of Lights
Diwali is the most popular of all the festivals in India and signifies the victory of good over evil. It is a time to meet family and friends, exchange gifts and burst firecrackers. During Diwali, every house is lit up with traditional diyas, decorative lights and paper lanterns to signify the move away from darkness and towards light. So what does the concept of DIY have to do with the festival of lights?