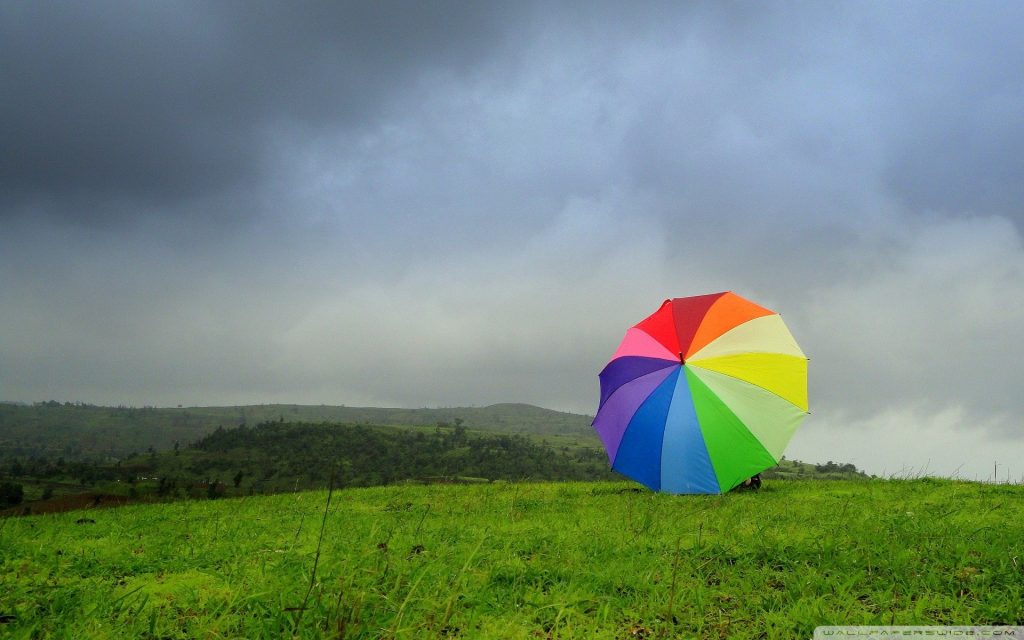 Remain dry at all times
It is important for children to remain dry at all times. Children love to play in the rain and get wet. Staying in wet clothes, especially wet shoes or socks would most likely result in children developing a cold or cough or even fever. If children get wet in rain, it is important to change into dry clothes and also dry their hair immediately, if wet. When stepping out, it is always advisable to carry an umbrella or a raincoat.
Prefer hot beverages over cold
Monsoon is the season of throat infections, and hot beverages are definitely more soothing to the throat. This is the season of hot chocolates and warm soups. Also, since water contamination is rampant during monsoons, one must ensure the water they consume is safe to drink.
The immune system has to be robust to prevent children against unwanted infections and a balanced diet plays a major role in the same. Meals should be made of adequate amounts of proteins, fats and carbohydrates. Children should have fruitsand dry fruits everyday, especially ones rich in vitamin C. Street foods to be avoided during monsoons as the risk of water borne diseases are high.
Stagnant water poses a big problem during the monsoons. They are breeding grounds for mosquitoes which spread numerous diseases. Ensure children are well covered when they are playing outdoors. Topical application of mosquito repellents will also help in keeping the mosquitoes away while the kids play. It is important to not let water stagnate around the house. Stagnant water can also bring upon other water borne illnesses. Hence it is important to wash hands and feet thoroughly after coming home from outside. Children must be habituated to clean up well with warm soapy water after they come from school or playing outside etc.
Keeping all the above in mind, enjoy the rains and stay safe!