The Parenthood
Being a parent for the first time is an experience one is unlikely to forget in a hurry. Raising a child, as parents soon find out, with sleeplessness and having to deal with illness, is a full-time job. Probably the concept 24×7 was coined by a young mother raising her child single-handedly. A young mother is easy to spot – she is that haggard looking individual, with dark circles under her eyes and who tends to doze off in the middle of a conversation.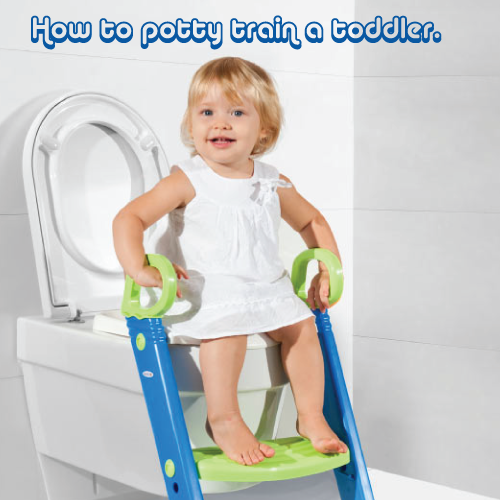 A helping hand
If one is lucky enough, having one's partner at hand to share some of the parental duties is a boon. Having one's parents living with or even having them on a short visit is even better. Your mother knows how best to soothe a wailing infant, while your father will stay by your bedside to lend you the strength and extend moral support you so desperately seek.
A New Challenge
You heave a sigh of relief when the difficult initial months are over, only to be confronted by a new challenge – potty-training your child. This is the single most difficult challenge parents face with its potential to restrict your mobility and the need to clean-up often. The high cost of diapers and the anxiety to get your child to do what other children are already doing further weigh you down.