We at Bril believe that technology must be embraced without letting go of core non-tech education best practices. While we were researching video, we realized that teachers can enhance classroom engagement by more than 300% at times using effective video presentations.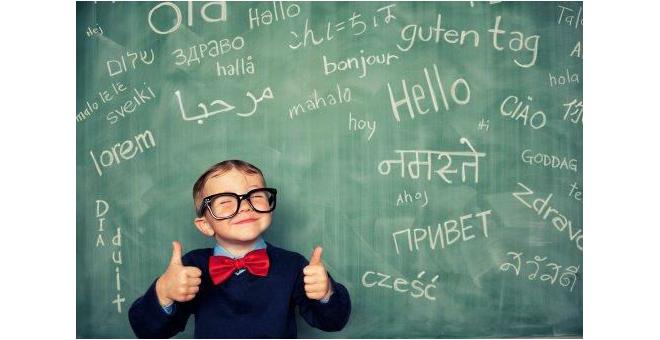 Now this article is not just about teachers making the video presentations but children using their imagination, creativity and knowledge to make video presentations of and on their own. Yes, today there are fantastic tools like Easy Sketch Pro Schools Edition that make it possible to engage children in class and also help them create their own stunning video presentations on curriculum topics.
Video is much better because it uses the multiple intelligence of children and enhances learning by leveraging Visual, Audio, Speech and Kinesthetic areas of a child's brain. Children too love to showcase their creativity using video presentations as they can express themselves much more creatively and get the satisfaction of creating their own movie while getting a MUCH better understanding of the topic of choice. It's proven that kids love tools like Easy Sketch Pro and often become much more adept at it than their teachers because it's so much FUN!
We believe that every school and every teacher must take advantage of this amazing piece of software that greatly enhances student engagement and learning. We hence encourage you to take a 14-Day FREE Unlimited Trial of Easy Sketch Pro Schools Edition for your entire school and see for yourself how it transforms the energy and engagement levels in your classrooms!
Click here to take advantage of the 14-Day Free Unlimited Trial of Easy Sketch Pro Schools Edition.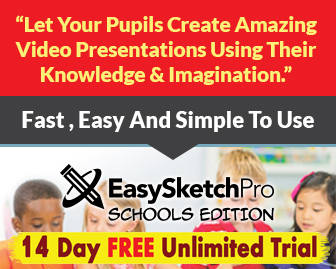 Disclaimer: Bril (Industrial Research Corporation) is an Affiliate / Business Partner of Easy Sketch Pro and the links above are affiliate links.