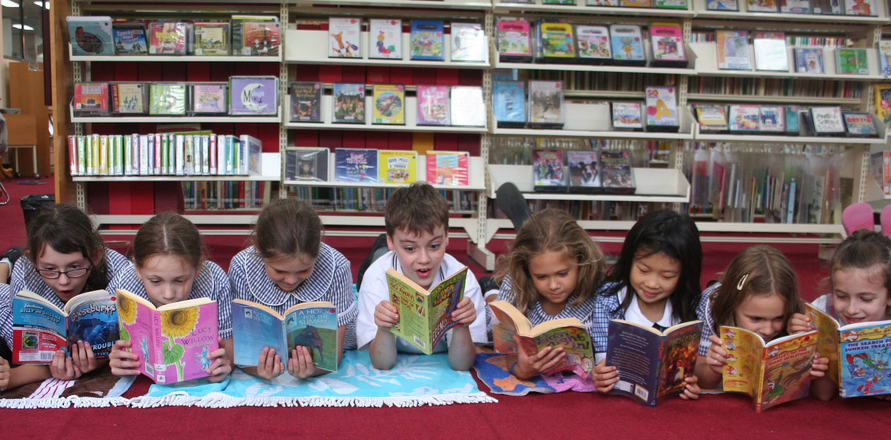 From the age of 11, children usually start reading books of different genres from fantasy to horror to comedy to fiction. As the number of books increases, so does their vocabulary and imagination.
For an avid reader here is a list of 5 must-have books:
1) Tuck Everlasting by Natalie Babbitt
A beautiful and descriptive fantasy book, Tuck Everlasting revolves around the story of a ten year old girl Winnie Foster who discovers a magic spring that can give a person eternal life. Filled with humour and magic, it makes one ponder what it would be like to live forever. It is a perfect book to trigger your child's imagination.
2) The Diary of a Young Girl by Anne Frank
This is probably one of the most famous autobiographies of all time and your child's reading experience is incomplete without this book. The Diary of a Young Girl is about the author Anne Frank and her life in the concentration camp. An inspirational and moving story, this book is a must read. Your child will definitely take away a valuable lesson from this touching true story of a young girl. But, this book is recommended for older children of about 14-15 years.
3) Anne of Green Gables by L. M. Montgomery
A bestselling novel in the year 1908 this book is a timeless classic and is considered one of the best novels for children. The story revolves around a young orphan girl Anne Shirley who is mistakenly adopted by a brother and sister. Follow her as she goes through the many adventures of life adjusting to a new school and new town and get gripped by her dynamic and charming personality!
4) The Giver by Lois Lowry
Now this book is for the slightly older kids as the content is more complicated as compared to other books mentioned. A soft science fiction it is a story of a society which at first is sounds like a utopia but very soon the misconception is cleared and the actual ugliness is revealed. This book is definitely going to make your child think.
5) Hatchet by Gary Paulsen
An amazing adventurous story by Gary Paulsen, the Hatchet revolves around the wilderness survival theme. A thirteen year old Brian Robeson finds himself in the wild after a plane crash with nothing but just a hatchet (a gift from his mother). Read on this gripping tale of his survival and his quests.
Boost your child's learning potential with books. And with something constructive to do, they are bound to stay out of trouble!