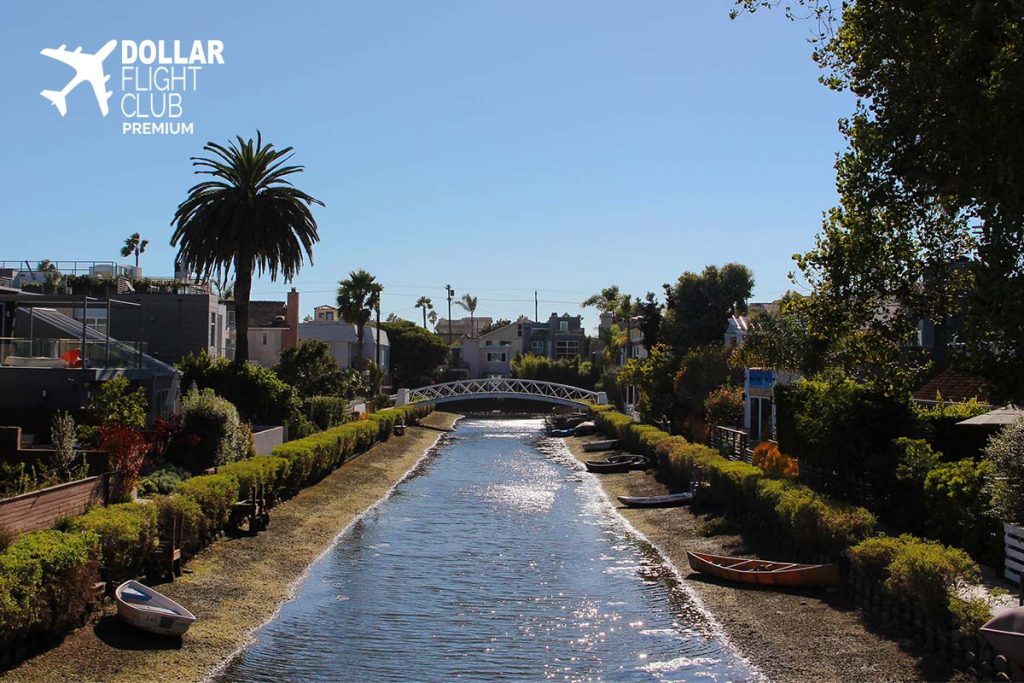 Savings of up to $2,000 on every trip you take!
With the world opening up again, most people are finally getting back to exploring the world again. While there is still uncertainty, most of us feel we have wasted 2.5 years of our lives without enjoying travel the way we used to till 2019! Embrace the travel bug and get going with Dollar Flight Club.
With Dollar Flight Club Premium Plus+ Lifetime Subscription you can Save up to $2K on Business, Premium Economy & Economy Class.
Dollar Flight Club has helped millions of people save huge amounts of money on their air travel and is a top rated travel app. With a lifetime premium subscription you get great deals and an ad-free experience. Whether you are tight on budget or want great deals on Business Class tickets this lifetime subscription will help you tick off places on your bucket list while saving you ton loads of money.
The reviews say it all. Forbes states, "A great paid service is Dollar Flight Club, which boasts an impressive average of $500 saved per ticket." While verified buyer Bill Gledhill raves about the perks with the following: "Low prices as advertised, great articles on [the] commercial airline industry and destination highlights. The savings they find are usually 1/2 or better. I'll recover my lifetime membership cost with a single flight."
While the Dollar Flight Club Premium Plus+ Lifetime Subscription sells at $1,690, you can now lock in an unlimited subscription for 94% off at just $99. Start booking the trips you've been putting off for years and enjoy the perks of having all the best deals in one place with this ultimate travel-hacking subscription. 
Explore regions you want to travel to and get email updates with the best deals for those regions. All you have to do is enter your home airport and Dollar Flight Club will start finding the best deals from there to the places you wish to travel to!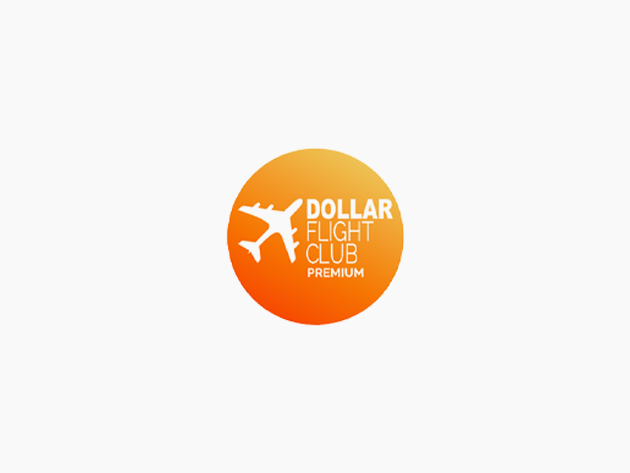 Prices subject to change
Bril earns affiliate commissions from sales on The Bril Store!