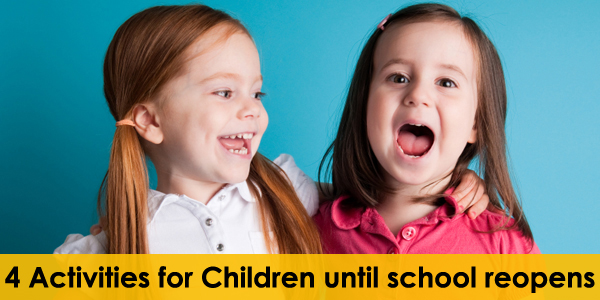 Summer holidays are drawing to a close. All good things in life must come to an end and so must this. Come June and it is time to go back to school.
Hope you enjoyed every moment of your holidays. What is left of your summer holidays can be put to good use by taking a moment to reflect on the highlights of the summer holidays and also by planning for the year ahead.
Moment for reflection: Were you able to do all the activities you had planned during the vacation? What was the best moment of your holidays and what was the not so good moment? You have been probably lazing about quite a bit in the summer holidays, which is perfectly fine because you have earned it by working hard all year.