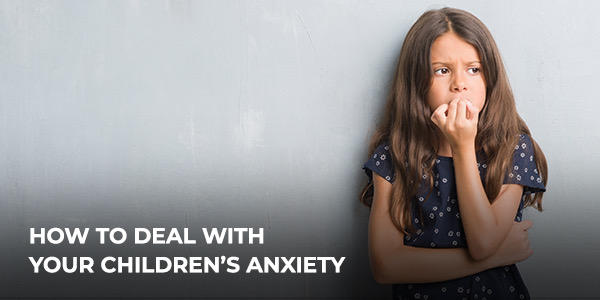 According to Danny Pine, one of the world's top anxiety researchers, one in five children experience anxiety issues by the time they reach adolescence.
As parents, you have a big role in helping them cope with it. Take small steps by listening to your child, validating their feeling of discomfort, and helping your child with coping mechanisms.
Here are some steps you can consider on how to deal with your child's anxiety.
[Read more…]