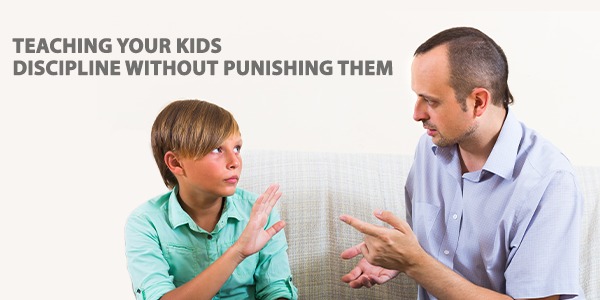 Do you often have those moments where you lose all the patience because your kid just won't listen to you?
Well, you can easily avoid such moments by teaching your kids- Discipline.
Teaching discipline to kids can equip them to face life's challenges in future, help them manage stress, and guide them in making healthy choices even when you're not around.
[Read more…]