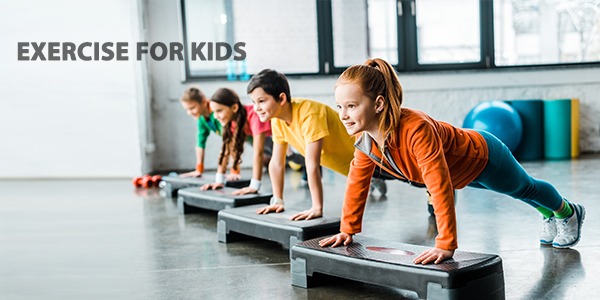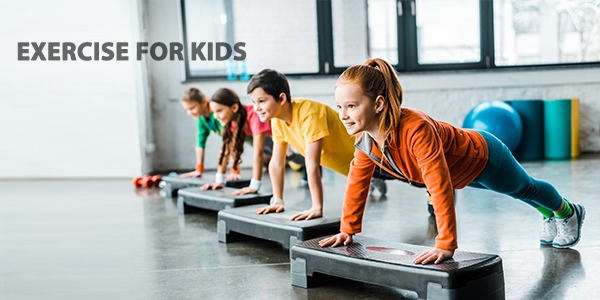 Do you often find your little one plopped in front of the TV or mobile phone? Well, you'll totally agree if we say that we had a more active childhood than our kids.
Be it cricket, football, kho-kho, tag me, hide and seek or just jumping on the couch; we ensured to have our share of physical activity.
While our cupcakes might not understand the importance of physical activity, coming up with fun exercise ideas will help them experience what we did in our childhood.
[Read more…]