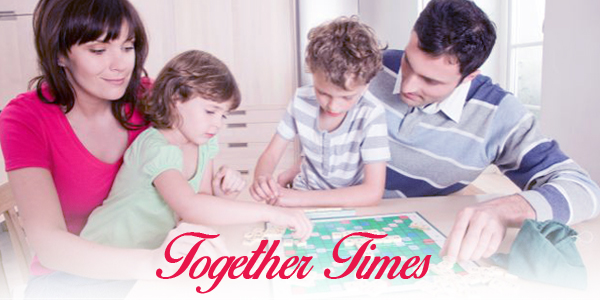 Winter's here! It's time to dust those board games and have a gala time with family and friends. Playing board games is not only a fun activity but in the process, children can learn a lot of strategies and it can help develop their brain as well.
Every craft or an activity book has its own way of teaching something new and improving children's sensory skills. Not only a child's individual development, but also his social skills are accelerated by various board games and crafts.
Here are some of the ways board games and activity crafts can help your children:
They introduce the concept of critical thinking
Board games cannot be played unless and until you think through your next move. It helps develop the functionality of critical thinking in your child and also helps them to learn to strategize.
Board games like monopoly, mastermind and chess help the kids develop their thinking abilities and help them think in different ways.
It is very essential that kids learn to think of new ideas or ideas that are out of the box from an early age and these board games provide an interesting and fun way to achieve the same. [Read more…]