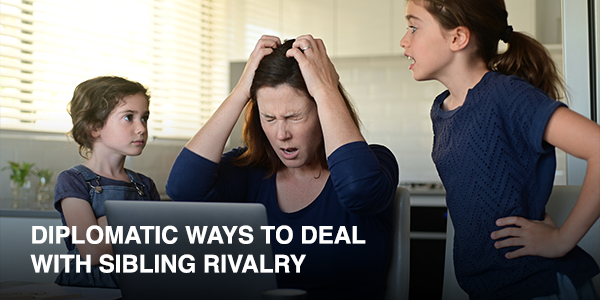 "He took my toy!" "No, she said she's done playing with that." " No, mama"
Sounds like a familiar scenario? At homes with larger families, sibling fights can be common. Often, they cleverly drag parents into their arguments and try getting you to pick a side! It may be playful most of the time, but your children need a referee to make sure things don't get out of hand.
Here are some steps you can take in dealing with sibling rivalry in a fair manner.
[Read more…]