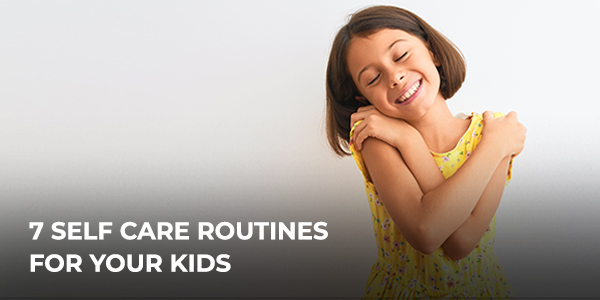 Self-care is giving the world the best of you, instead of what's left of you.
Katie Reed
Self-care is basic care that you give yourself from the time you wake up till you sleep. It is daily nourishment that keeps you going. When it comes to creating a self-care routine for your children, it is all about what you do.
Initially, children learn self-care routines from adults. As they grow, they learn from their surroundings and friends. Practising self-care at a young age helps them to be independent and be physically, mentally and emotionally healthy.
[Read more…]