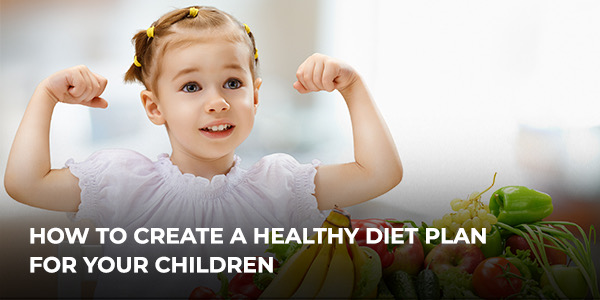 Came from a plant, eat it; was made in a plant, don't.
– Michael Pollan
How many of you remember the Kellogs Chocos ad where a little boy is annoyed over his clever mom's idea of topping his pizza with eggplant? 
Children sure can bring out the creativity in you when it comes to eating healthy. When kids get fussy with food, their metabolism will get affected. With a healthy diet plan, you can ensure your kids get the right nutrients in the right quantity.
Read on to discover some diet essentials that will fuel your child's growth and development.
[Read more…]